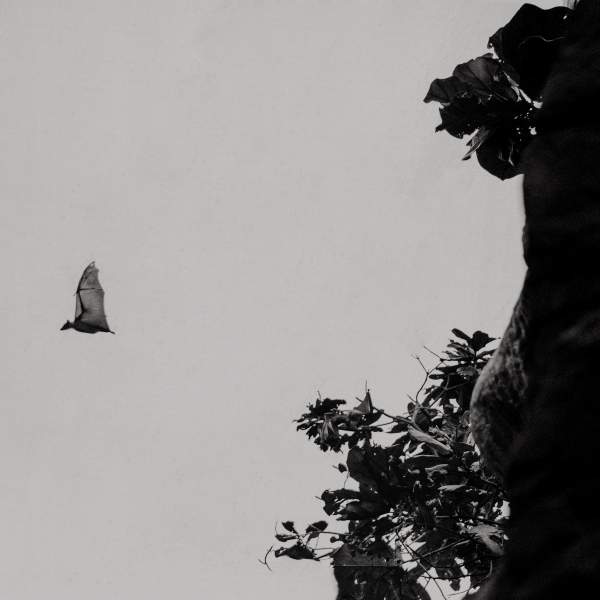 Listen to Mystifying Melbourne – 12 March 2021
∙
Highlights
Mystifying Melbourne: Educational Taxidermy Practice 'Rest In Pieces'
Natalie Delaney- John the creator and founder of educational Taxidermy practice "Rest in Pieces" joins Aisha and chats all things taxidermy.
Playlist for Mystifying Melbourne – 12 March 2021
A penchant for the weird and mysterious? Spooky and unusual? Tune in to Mystifying Melbourne, a show dedicated to exploring the more quirky and oft-overlooked aspects of Melbourne/VIC.
Presenters