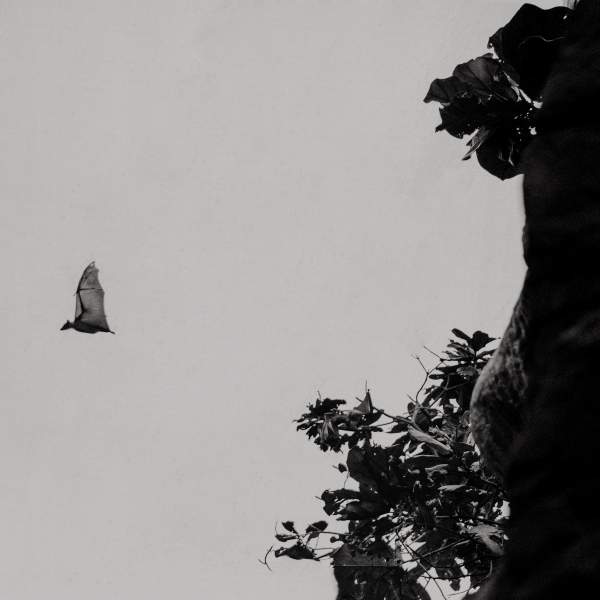 Listen to Mystifying Melbourne – 11 December 2020
∙
Malcura II, "One Humble Space Jockey. One Extraordinary Adventure" - Band members Josh, Simon and Steven of Malcura chat with Aisha about their new album.
Playlist for Mystifying Melbourne – 11 December 2020
For Sentimental Reasons

Sam Cooke

Love Lost

The Goon Sax

Falling Landing

Cash Savage and the Last Drinks

Sixteen Horses

June Jones

Nightmare

Malcura

The Ballad of the humble space jockey

Malcura

Malcura

Malcura

El Desierto

Lhasa de Sala

Summer Madness

KHRUANGBIN

Space Craft

Lee Scratch Perry

Back for Christmas- Radio play

Frank Martin (announcer),William Spier (producer, Director),John Collier (author),Peter Lorre,Herbert Marshall

baby jesus is nobody's baby now

Julia Jacklin

Christmas Time Here

Khruangbin

Little Saint Nick

The Beach Boys

Merry Muthafuckin'Xmas

Eazy-E
A penchant for the weird and mysterious? Spooky and unusual? Tune in to Mystifying Melbourne, a show dedicated to exploring the more quirky and oft-overlooked aspects of Melbourne/VIC.
Presenters