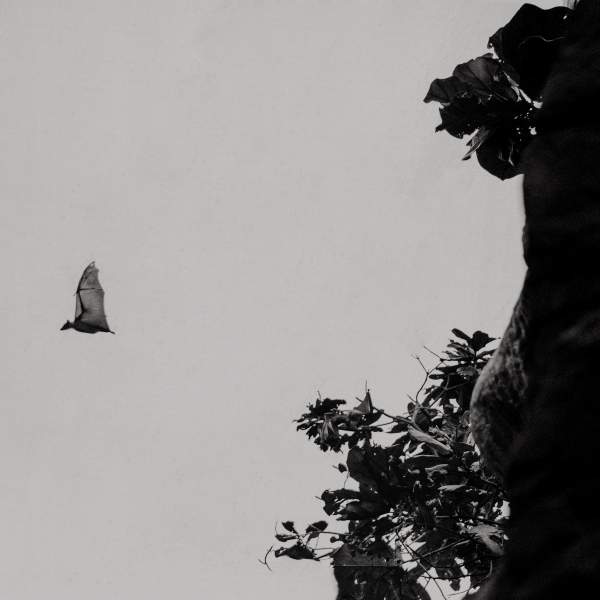 Listen to Mystifying Melbourne – 4 December 2020

02:00:00
Aisha talks to Amelia Mellor, author of the young adult novel The Grandest Bookshop in the World.
Playlist for Mystifying Melbourne – 4 December 2020
American Eyes

Rare Silk

Emma

Hot Chocolate

Cry To Me

Solomon Burke

Quiet before the storm

Twentieth Century Zoo

Leader Of The Pack

The Shan Gri-Las

Les vacances se suivent

Sylvie Vartan

Deadly Valentine

Charlotte Gainsburg

Hoodoo Me

Cannibale

Les gardes volent au secours du roi

Jean-Claude Vannier

For dancers only

Jimmie Lunceford

Fat mouth blues

Dorothy Everetts

My very good friend the milkman

Fats Waller and His Rhythm

You Can't Guess How Good It Is (Till You Try It for Yourself)

Miss Frankie

Jersey Bounce

Jan Savitt and His Top Hatters

Good Citizens - Live At Hamer Hall

Cash Savage and the Last Drinks

Honey

King Gizzard & The Lizard Wizard

HIGGS BOSON BLUES (Alone at Alexandra Palace)

Nick Cave
A penchant for the weird and mysterious? Spooky and unusual? Tune in to Mystifying Melbourne, a show dedicated to exploring the more quirky and oft-overlooked aspects of Melbourne/VIC.
Presenters