RADIOTHON COMING SOON!
WHAT IS RADIOTHON?
PRIZES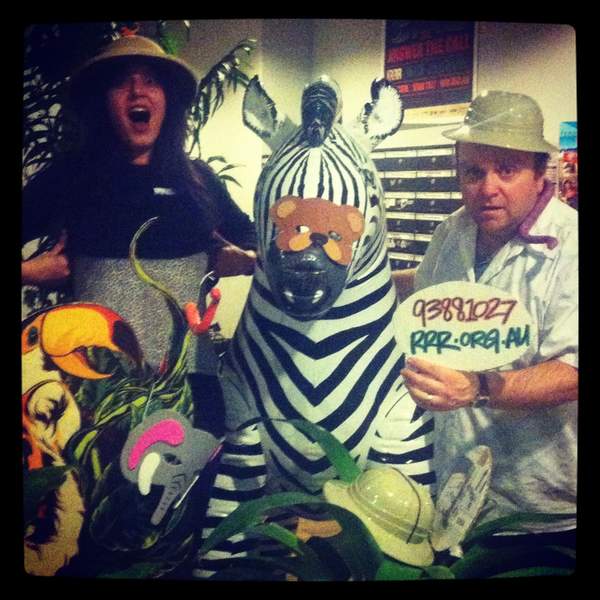 Listen to LiveWire – 18 June 2022
∙
Playlist for LiveWire – 18 June 2022
Livewire (Live)

AC/DC

Footy (live)

Spiderbait

JK (# 25)

Megahertz interview

Party Hard

Andrew WK

Mark (Hydration Expert)

Rockdogs interview

Some Mutts (Can't Be Muzzled)

Amyl and The Sniffers

excerpt from audiobook 'I'm With The Band'

Pamela Des Barres

The Orange County Lumber Truck

Frank Zappa and The Mothers of Invention

crazy mama (live)

the rolling stones

Can't You Hear Me Knocking (live)

The Rolling Stones

Supersonic (live)

Oasis

Rat-a-tat-tat (Live at Hamer Hall)

Cash Savage & The Last Drinks

Bound For Glory

Angry Anderson
From debut releases to dinosaurs resurrected and everything in between. Live performances; past, present and future. Playing the hits you may no longer miss, upcoming gigs and recent arrivals in rock n roll heaven, plus MORE!
Presenters