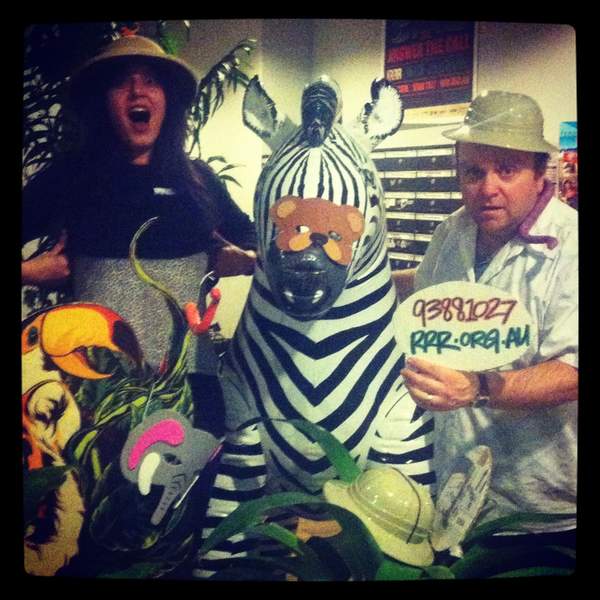 Listen to LiveWire – 29 May 2021

02:00:00
Playlist for LiveWire – 29 May 2021
Livewire (Live)

AC/DC

lard lad

dr colossus

Burn In Hell

Rocket Science

In the Stone

The Goon Sax

excerpt from audiobook 'Lonely Boy: Tales from a Sex Pistol'

Steve Jones

road runner

sex pistols

comfortably numb (live)

dave gilmour with david bowie

doctor doctor (live)

ufo

stonehenge (live)

spinal tap

calling occupants of interplanetary craft

babes in toyland

love beacon

shank of the night

it's the end of the world as we know it (and i feel fine) - live

r.e.m.
From debut releases to dinosaurs resurrected and everything in between. Live performances; past, present and future. Playing the hits you may no longer miss, upcoming gigs and recent arrivals in rock n roll heaven, plus MORE!
Presenters