RADIOTHON COMING SOON!
WHAT IS RADIOTHON?
PRIZES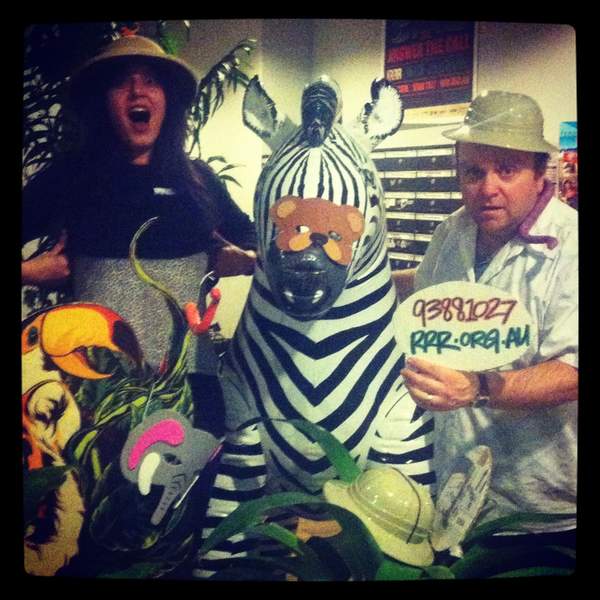 Listen to LiveWire – 1 May 2021

02:00:00
Playlist for LiveWire – 1 May 2021
Livewire (Live)

AC/DC

plans for you

c.o.f.f.i.n.

gimme more

the swedish magazines

excerpt from audiobook 'Lonely Boy: Tales from a Sex Pistol'

Steve Jones

seventeen

sex pistols

VIolet (live)

Hole

From Her to Eternity (live)

Nick Cave & The Bad Seeds

death is not the end

nick cave & friends

statesborough blues (live)

the allmann brothers band

kevin shields answers questions you never asked (part 2)

my bloody valentine

slow

my bloody valentine

you just don't do it for me, friend

tim rogers & the twin set

Dangerous

Liz Stringer

saturday night (live)

bay city rollers
From debut releases to dinosaurs resurrected and everything in between. Live performances; past, present and future. Playing the hits you may no longer miss, upcoming gigs and recent arrivals in rock n roll heaven, plus MORE!
Presenters