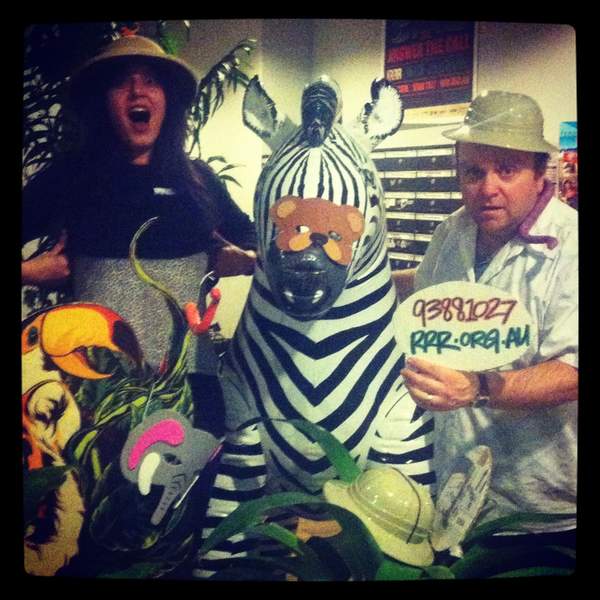 Listen to LiveWire – 13 March 2021
∙
We can't leave our co-host Pat out of the party, so this is week 1 of our St Patrick's Day celebration. Featuring some favourite "old" Irish bands and artists - going back to the 80s and 90s.
Playlist for LiveWire – 13 March 2021
Livewire (live)

AC/DC

vertigo

warped

Leather Man

Imperial Leather

yell it like it is

dolly rocker movement

excerpt from audiobook 'Lonely Boy: Tales from a Sex Pistol'

Steve Jones

Pretty Vacant

Sex Pistols

sally mclennane (live)

the pogues

veronica (live)

sultans of ping f.c.

soon (live)

my bloody valentine

Alternative Ulster (live)

Stiff Little Fingers

Laundromat (live)

Rory Gallagher

pistol slapper blues (live)

rory gallagher

Bullfrog Blues (live)

Rory Gallagher

But Doc!

Foggy Notion

cut me down

cable ties

soul man (live) - dedicated to the memory of Pierre Baroni

sam & dave
From debut releases to dinosaurs resurrected and everything in between. Live performances; past, present and future. Playing the hits you may no longer miss, upcoming gigs and recent arrivals in rock n roll heaven, plus MORE!
Presenters