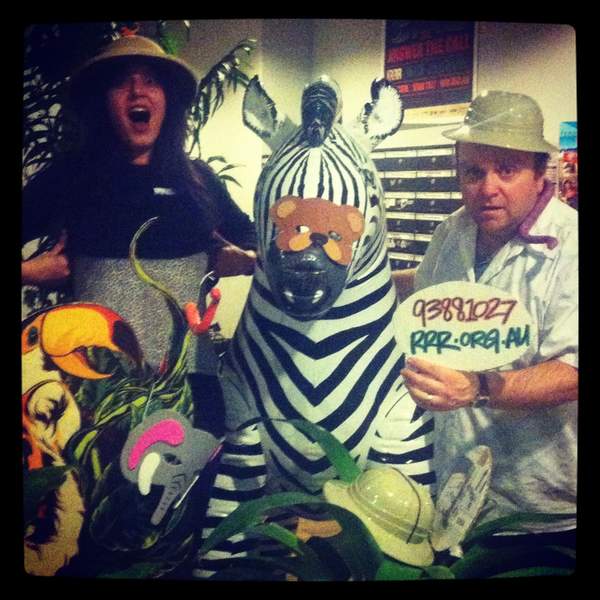 Listen to LiveWire – 15 August 2020

02:00:00
Stu Thomas from The Stu Thomas Paradox talks about the new album, Counting To Infinity, and The Stooges Live at Goose Lake on the Livewire Stage.
Playlist for LiveWire – 15 August 2020
From debut releases to dinosaurs resurrected and everything in between. Live performances; past, present and future. Playing the hits you may no longer miss, upcoming gigs and recent arrivals in rock n roll heaven, plus MORE!
Presenters