RADIOTHON COMING SOON!
WHAT IS RADIOTHON?
PRIZES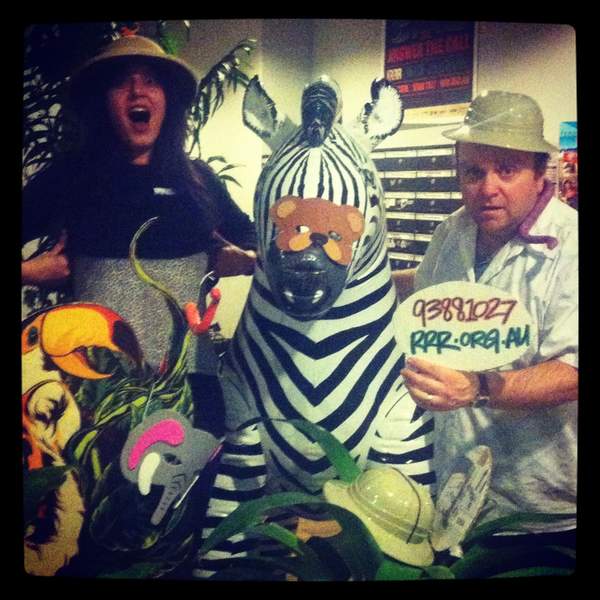 Listen to LiveWire – 30 May 2020

02:00:00
Playlist for LiveWire – 30 May 2020
Livewire (Live)

AC/DC

Kitchen Floor

Jess Cornelius

Jobseeker

Sleaford Mods

jumpin' jack flash

guns n' roses

excerpt from audiobook 'Beastie Boys Book'

Beastie Boys and friends

time to get ill (live)

beastie boys

clash city rockers (live)

the clash

Psycho (live)

The Sonics

Alimony (live)

The Hummingbirds

holy diver (live)

DIO

Murnong Farm

Allara

So What

Miles Davis

all along the watchtower (live)

neil young w/ chrissy hynde
From debut releases to dinosaurs resurrected and everything in between. Live performances; past, present and future. Playing the hits you may no longer miss, upcoming gigs and recent arrivals in rock n roll heaven, plus MORE!
Presenters