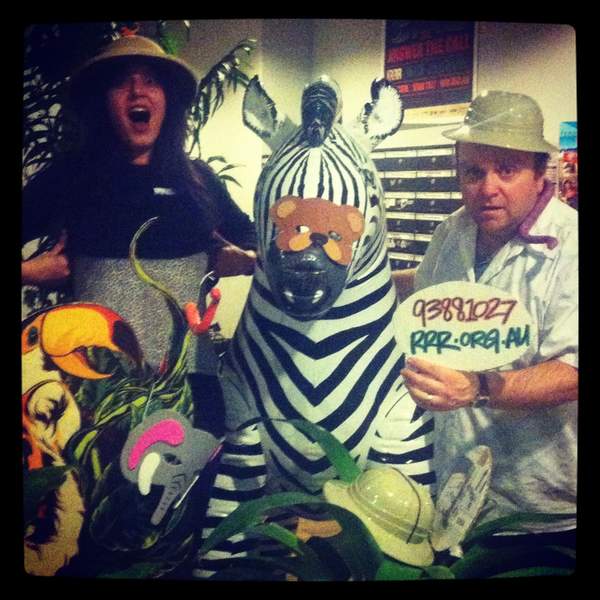 Listen to LiveWire – 28 March 2020

02:00:00
Playlist for LiveWire – 28 March 2020
The Spirit Knows

Goldminds

Surrender (Live)

Cheap Trick

like a rolling stone

bob dylan

excerpt from audiobook 'Beastie Boys Book'

Beastie Boys and friends

Sure Shot

Beastie Boys

Little Suzie

Bored!

dynomite

bored!

girl who lives on heaven hill

bored!

better run (live)

bored!

flamethrower love (dead boys cover)

bored!

thirsty & miserable

bored!

i'm not a loser

bored!

i wanna be your dog

bored!

tv eye

bored!

cherry bomb

bored!

summertime at the beach

tiger by the tail

Right Here (live)

The Go-Betweens

say goodbye

bored!
From debut releases to dinosaurs resurrected and everything in between. Live performances; past, present and future. Playing the hits you may no longer miss, upcoming gigs and recent arrivals in rock n roll heaven, plus MORE!
Presenters