RADIOTHON COMING SOON!
WHAT IS RADIOTHON?
PRIZES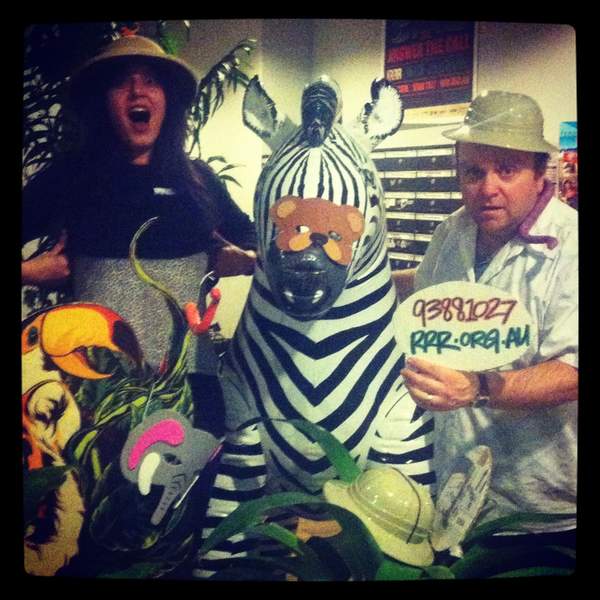 Listen to LiveWire – 22 February 2020

02:00:00
Playlist for LiveWire – 22 February 2020
Sandcastles

Cable Ties

Disco // Taco

Spiral Perm

Nostalgia

Buzzcocks

excerpt from audiobook 'Beastie Boys Book'

Beastie Boys and friends

Pass The Mic

Beastie Boys

The Metro - In Memoriam

Pat's Quiz

Psycho (live)

The Sonics

Let's Do It A Dada (live)

Einstürzende Neubauten

show business (live)

AC/DC

excerpt of interview with Bon Scott

AC/DC

rocker (live)

ac/dc

Do You Realize?

Flaming Lips
From debut releases to dinosaurs resurrected and everything in between. Live performances; past, present and future. Playing the hits you may no longer miss, upcoming gigs and recent arrivals in rock n roll heaven, plus MORE!
Presenters