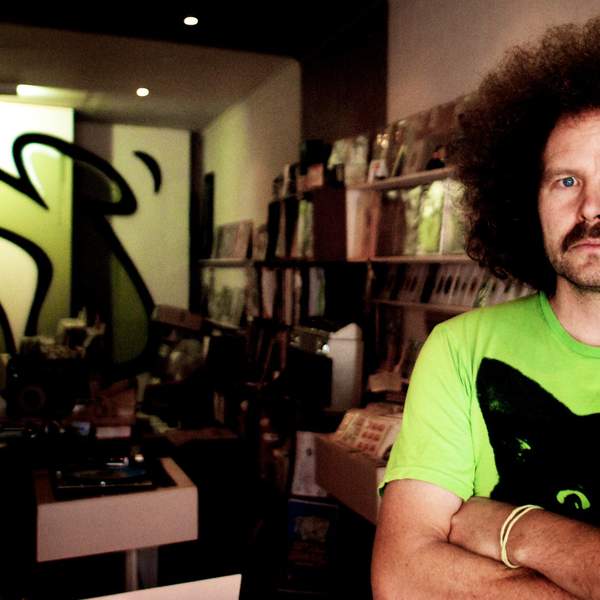 Listen to Get Down – 2 July 2020

02:00:00
Lance Ferguson tells us about The Bamboos new single.
Playlist for Get Down – 2 July 2020
In My Dreams

MAYA VICE

Thoughts feat VETTA BORNE

TENTENDO

Princess

CRYSTAL MURRAY

Feel My Love Inside

MARVIN GAYE

Do What You Gotta Do

EDDIE DRENNON

Brain

Remi feat. Lori

Move

Baker Boy

Rhythm Rug

KING MOST

Ashadwa pt 1

THE ETHIOPIAN BROTHERS

Ashadwa pt 2

THE ETHIOPIAN BROTHERS

Together

JUNGLE FIRE

Tighten Up

THE BAMBOOS

Golden ticket

THE BAMBOOS

Hard Up

THE BAMBOOS

Spiced Rum

DIVE TEAM 5

Dub Dreams

MIDNIGHT TENDERNESS

Keleh (River Yarra's Situationist Rework)

Ausecuma Beats

'Supertouch' (Ft m8riarchy)

SIMONA CASTRICUM

Let Me Love You

BUNNY MACK

The Only Way Is Up

Otis Clay

What Is Life

Lee Stone

Reasons

EL MICHELS & BOBBY OROZA
Get Down to the funky sound, Get Down to lots of vinyl, Get Down to your community, Get Down for arts and music news and interviews, Get Down to get up again!
James Brown once said to me, "Chris, go out and make sure people hear soul music". What can I do, I have no choice but to do as I am told. Soul music is funky, it is dub, it is salsa, it is hip hop, it is in electronic music, it is in all things GOOOOOOD.
Keep you ears open for LOTS of local music that we are making in Melbourne, you'll hear alot here too!
Website: http://www.northsiderecords.com.au/
Presenters