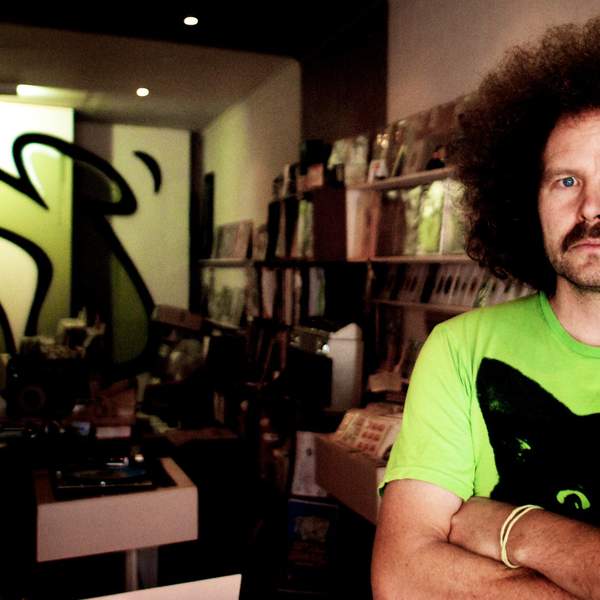 Listen to Get Down – 25 June 2020

02:00:00
A huge episode, featuring chats with Natalie Slade, Donny Benet and Audrey Powne.
Playlist for Get Down – 25 June 2020
Reach Out I'll be There

Lee Moses

Rubberneckin'

DIVE TEAM 5

This Is Just A Thrill

The CB3

Out There

THE CB3

Funky Mummy

KARATE BOOGALOO

Humidity

Natalie Slade

Gimmie Your Love

NATALIE SLADE

Why We Cry Why We Die

SAULT

Suit Of Armour

Danika Smith

Uproot

MALLA

Bleeding Hearts

AUDREY POWNE

Taboo

Audrey Powne

Precious Energy (Mike Gurrieri Remix)

Barney McAll feat. Rita Satch

Green Light

Memphis LK

Moving Up

Donny Benet

Gemini

SACHEM

Alpine Camp

THE NICE AGE
Get Down to the funky sound, Get Down to lots of vinyl, Get Down to your community, Get Down for arts and music news and interviews, Get Down to get up again!
James Brown once said to me, "Chris, go out and make sure people hear soul music". What can I do, I have no choice but to do as I am told. Soul music is funky, it is dub, it is salsa, it is hip hop, it is in electronic music, it is in all things GOOOOOOD.
Keep you ears open for LOTS of local music that we are making in Melbourne, you'll hear alot here too!
Website: http://www.northsiderecords.com.au/
Presenters