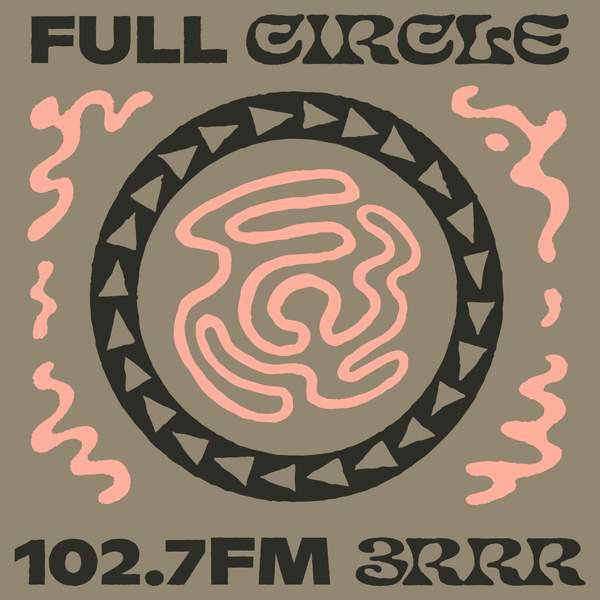 Listen to Full Circle – 2 June 2020

02:00:00
DJ Sarah (Sarah Morgan) and Floss Dogg (Florence Brown) talk about the WIP project.
Playlist for Full Circle – 2 June 2020
...From Heaven

Manna

Letters

Doom Chakra Tapes

Hyrcanian Shores

MSRG

Range

Glance

Sumuleu Hill

barac

Birds Flying Near The Surface

Altan

233

Yu Su

Mother, I'm Going

Waak Waak Djungi

Aural Entity

Deep Space Organisms

Invisible

iota

Odyssey

Point Guard

Holistic Worlds

Connective Zone

A Little Nucleus (Liquid Earth Mix)

Liquid Earth

The Wickedest Sound (Instrumental)

Rebel MC

Love So Real (Jameson Mix)

DJ Deller & Abi

Bassline Bidniz (Re-touch)

Roy Mills

When I Fall In Love

El-B

Vintage

SP:MC

Le Pepin (The Pip)

Orange
Full Circle transports the electronic underground to your late night airwaves – a weekly transmission of cerebral ambient selections and leftfield electronics, through to dance-floor ready bass and breaks. Expect diverse music for all occasions with Millú and a range of guests, sharing their own inspirations from near and far.
Presenters