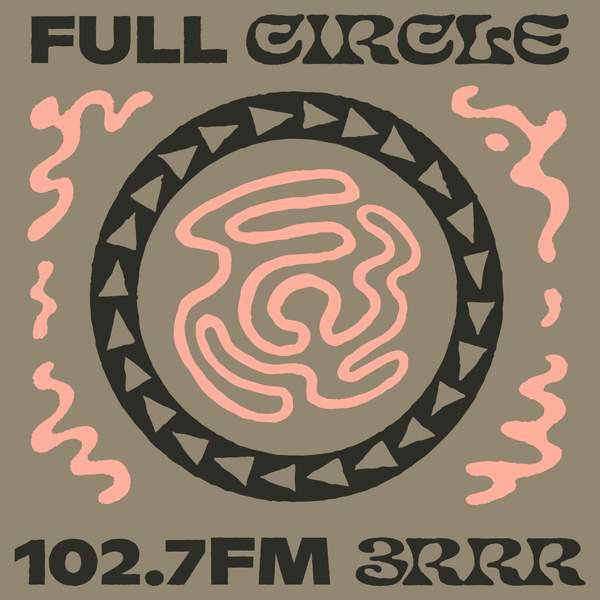 Listen to Full Circle – 26 May 2020

02:00:00
Moonshoe label head and all round musical genious, COUSIN dials in from Sydney for a chat and a 40 minute mix of all original, unreleased and forthcoming music.
Playlist for Full Circle – 26 May 2020
Senile Speakers

View

Canoe Trip

Ultramarine

More Air

Justice

Brother In Detroit

Omni Trio

Blue Planet (Abacus Remix)

Chaser

Tabla Rasa

Sven Van Hees

Fern

Freda & Jackson

Earthrot2020

Setwun

Sirpsk

Greville

Katoomba Falls

Mango

40 MINS

COUSIN GUEST MIX

Restricted Flow

Ooze

unreleased

Midnight Tenderness

Sunray Dub

Babble
Full Circle transports the electronic underground to your late night airwaves – a weekly transmission of cerebral ambient selections and leftfield electronics, through to dance-floor ready bass and breaks. Expect diverse music for all occasions with Millú and a range of guests, sharing their own inspirations from near and far.
Presenters