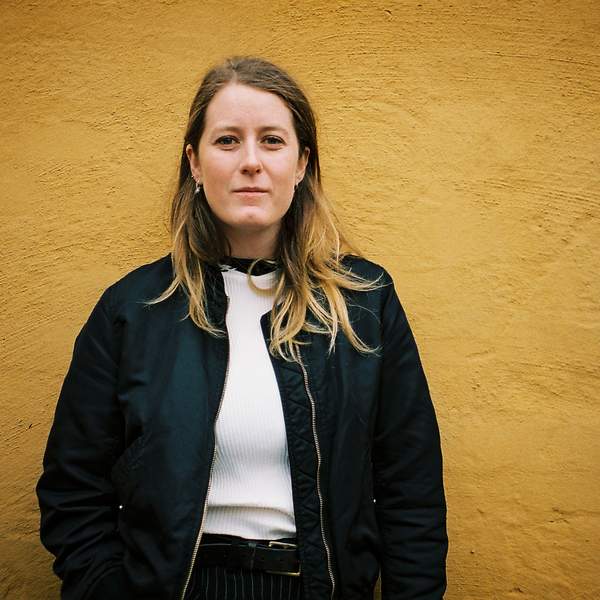 Full Circle transports the electronic underground to your late night airwaves – a weekly transmission of cerebral ambient selections and leftfield electronics, through to dance-floor ready bass and breaks.
How and when did you first connect with Triple R?
This answer comes in two parts:
Firstly, as a teen driving home with my Dad on Friday nights listening to The Ghost - he so eloquently opened up a whole new world of music for me.
Then, some years later I studied Communications at RMIT and again had my little world opened up by RRR - presenting a very shaky series of Room With A View episodes and telling some very bad jokes on air. I guess I never really left!
What does Triple R mean to you?
A lot of things, but it's a sense of community unlike any other I've ever been a part of - I have learnt so much from this station and the people who make it what it is.
What's your favourite Triple R story?
Seeing a whole swarm of RRR staff at Rooftop popping bottles on the day that the Marriage Equality outcome was announced - and hearing that the office had been closed so everyone could come and celebrate.
Describe your happy place.
Dancing in the dust at one of Victoria's mind-blowing electronic music festivals, listening to frequencies squelch their way through the air from a Funktion 1 Soundsystem. That or on the couch with a good bottle of wine and an endless supply of records.
The studio door has accidentally jammed shut with you stuck inside. If there was only one CD in there with you, what would you want it to be, and why?
Manuel Göttsching's E2-E4 - I don't ever think I could get sick of it, and I reckon if you listened to it enough times on repeat you'd be hypnotised into some state of paradise anyway!