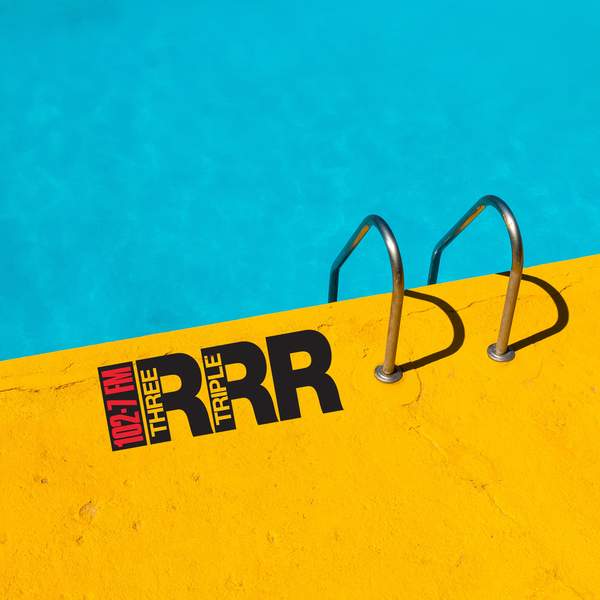 Listen to Caught in a Celluloid Jam – 27 January 2020
∙
In tonight's episode, Sally is joined by special guests Emma Westwood and Lee Gambin to discuss Satan in cinema. Films discussed include:
The Devil's Rain (Robert Fuest, 1975)
The Omen (Richard Donner, 1976)
Damien: Omen 2 (Don Taylor & Mike Hodges, 1978)
The Exorcist (William Friedkin, 1973)
Abby (William Girdler, 1974)
Beyond the Door (Robert Barrett, 1974)
Something Evil (Steven Spielberg, 1972)
Don't Go to Sleep (Richard Lang, 1982)
Devil Dog: Hound of Hell (Curtis Harrington, 1978)
Rosemary's Baby (Roman Polanski, 1968)
I Don't Want to Be Born (Peter Sasdy, 1975)
The Devils (Ken Russell, 1971)
Amityville 2: The Possession (Damiano Damiani, 1982)
To the Devil a Daughter (Peter Skyes, 1976)
The Satanic Rites of Dracula (Alan Gibson, 1973)
The Devil Rides Out (Terence Fisher, 1968)
The Devil in Miss Jones (Gerard Damiano, 1973)
The Sentinel (Michael Winner, 1977)
Ready or Not (Matt Bettinelli-Olpin, Tyler Gillett, 2019)
The Witches (Nicolas Roeg, 1990)
Playlist for Caught in a Celluloid Jam – 27 January 2020
Science Fiction - Double Feature

The Christopher/Emery Company

Rosemary's Baby Main Title

Krzysztof Komeda

Ave Satani

Jerry Goldsmith

Science Fiction - Double Feature: Reprise

The Christopher/Emery Company
From punk to Satan, a journey through cinema sub-genres. Hosted by Sally Christie.   
Presenters