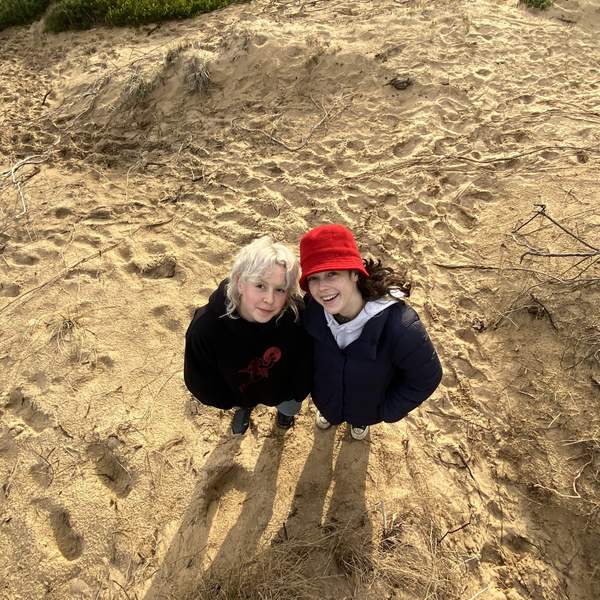 Mia and Tess take turns presenting music that brings us together, bridging the gap between staying in and going out... but mostly staying in
How did you first connect with Triple R?
Was lucky enough to grow up listening to the station (thank you parents) and it was always on in the background. Decided to just go for it and try out presenting and it has been good times ever since.
What/when was your first show?
This one!
What's your favourite Triple R story?
Hearing all the connections people have to this station! Everyone has such a different experience, it is no wonder the sense of community is so strong.
What's your favourite other Triple R program and why?
Full Circle is bloody good and the transition between The Good, The Dub, The Global and Vaughan's Double Bounce is always a stand out.
What does Triple R mean to you?
I think foremost it is about being part of this awesome community that is so integral to Melbourne, both as a listener and broadcaster.
The studio door has accidentally shut with you stuck inside. If there was only one CD in there with you what would you want it to be and why?
Might have to be Lee "Scratch" Perry and Adrian Sherwood's Dubsetter. I could listen to that on repeat for hours and would probably enter a blissful, dubbed-out state of meditation.