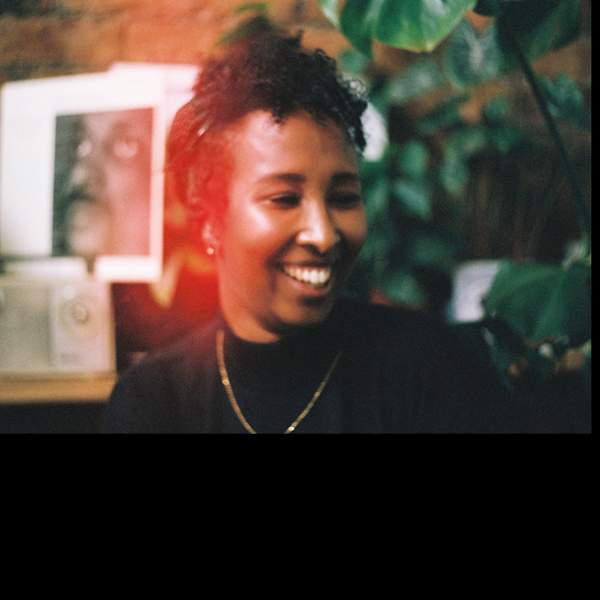 Listen to Penn Museum and the MOVE bombing, Alfa-Mist, Israel-Palestine crisis
∙∙
This week on The Score, Samira chats with writer Abdul-Aliy A Muhammad about their recent article published for the Philadelphia Inquirer on Penn Museum and the MOVE bombing and London-based artist Alfa-Mist.
Samira is also joined by journalist/writer Najma Sambul on everything pop culture and media, including the online discourse surrounding Israel's on-going apartheid of Palestinian people and the response from celebrities including supermodel Bella Hadid on social media.
A weekly in-depth exploration of arts, culture and media, featuring deep-dive interviews alongside an eclectic mix of music.
Presenters