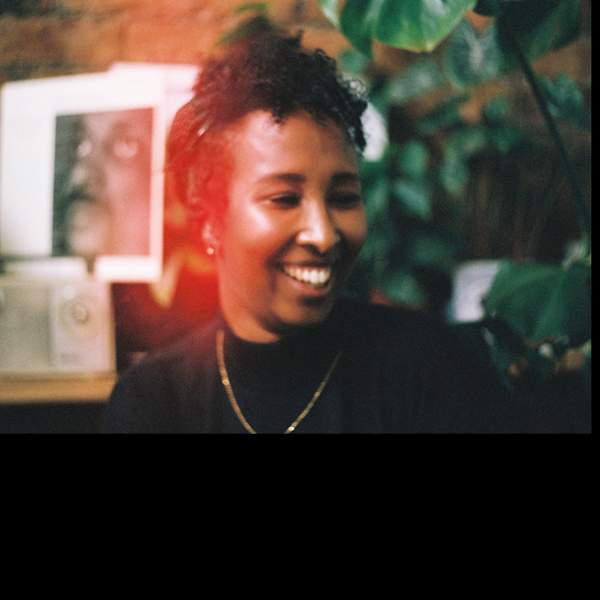 Listen to The Australian Palestine Advocacy Network, BDS movement, Jeanine Leane's 'No Longer Malleable Stuff' as part of Overland Journal
∙∙
This week on The Score, Samira chats with Noura Mansour, Executive Member of The Australian Palestine Advocacy Network (APAN) on the latest from Palestine and Israel, and the importance of the Boycott, Divestment and Sanctions (BDS) movement against Israel. 

Samira is also joined by Wiradjuri writer, poet, and Melbourne University Associate Professor Jeanine Leane on their latest piece for Overland Journal, No Longer Malleable Stuff.
A weekly in-depth exploration of arts, culture and media, featuring deep-dive interviews alongside an eclectic mix of music.
Presenters