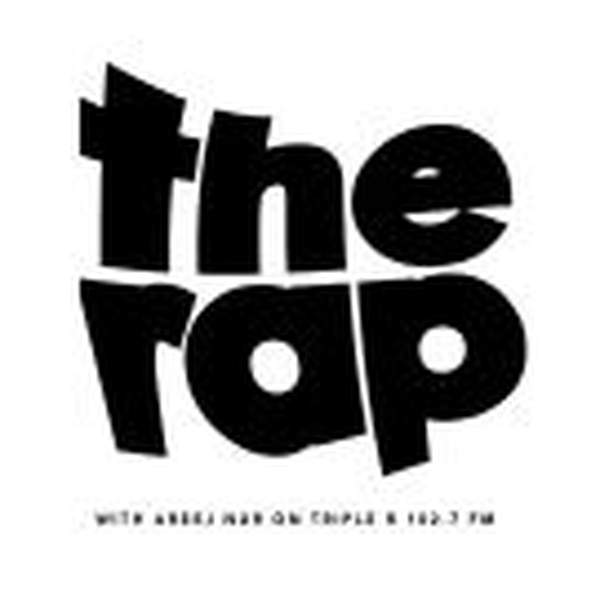 Listen to New policing powers and the effects of Covid-19 on Australia's prison plus Afrika Connexions on the mix!
∙∙
Aboriginal lawyer descended from the Larrakia people of Darwin and legal director at the Human Rights Law Centre, Shaleena Musk discusses with Areej why reducing the amount detainees within confined spaces at immigration and detention facilities lowers the risk that such institutions become epicentres in the midst of an outbreak and the new policing powers brought in due to Covid-19.
Plus, Sims from Sydney community radio station, Afrika Connexions chats to Areej about the history of the station as well as dropping a guest mix!
The Rap weaves conversations about culture, politics, literature, art and music into a weekly mix.
---
Presenters