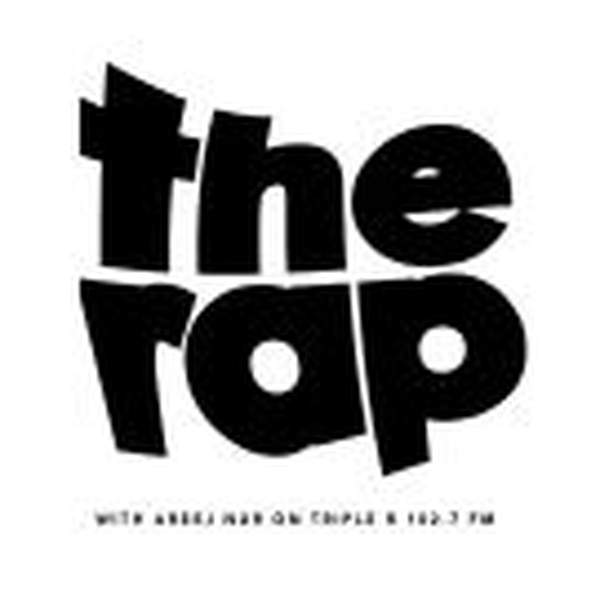 Listen to Covid-19's impact on migrant workers and shooting the breeze with Alice Skye
∙∙
Director of the Migrant Workers Centre, Matt Kunkel, joins Areej to discuss the urgent need for migrant workers to be given access both healthcare and welfare support during the current pandemic and what can be done to solve this issue.
Also, Wergaia / Wemba Wemba woman and folk /indie singer, Alice Skye, phones up to have a nice chat plus share some of her favourite tracks.
The Rap weaves conversations about culture, politics, literature, art and music into a weekly mix.
---
Presenters