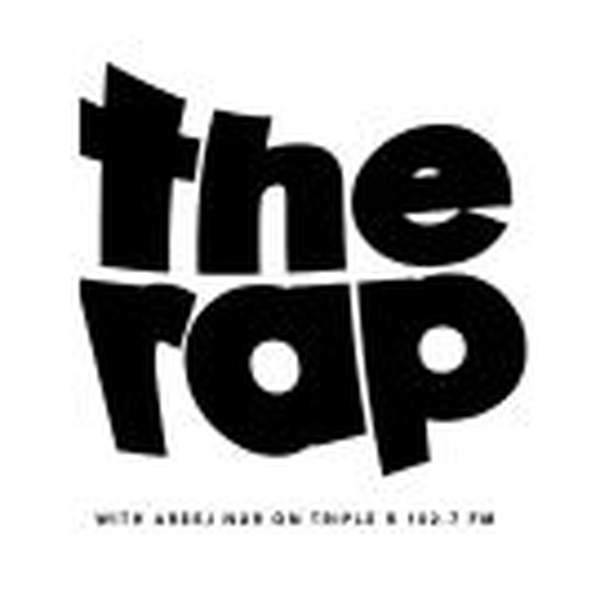 Listen to Blak Blogging with YIRRAMBOI and graphic novels with Hamishi
∙∙
Creative Director of YIRRAMBOI festival and proud Yalukit-willam woman, Caroline Martin, talks to Areej about the commissions for the 2021 YIRRAMBOI festival closing and the launch of their Blak Bloggers Project.
Plus, local artist, musician and DJ, Hamishi discusses the release of his latest graphic novel, Airport Love Theme, COVID-19 rent strikes as well as dropping a guest DJ mix.
More Info:
Airport Love Theme | Book Works UK
Airport Love Theme | Idea Books
The Rap weaves conversations about culture, politics, literature, art and music into a weekly mix.
---
Presenters