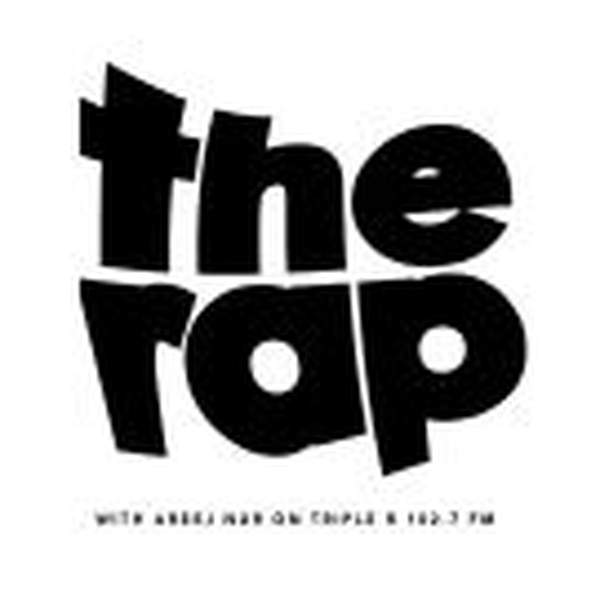 Listen to Past and Future, looking historically at Black Lives Matter and dreaming up a post-colonial Australia.
∙∙
Areej is joined by Dr Andrew Peters, a proud Wurundjeri and Yorta Yorta man and senior lecturer at Swinburne University, to discuss the historical elements behind the Black Lives Matter Movement and how it relates to the lives of Aboriginal and First Nations People
Plus, writer Khalid Warsame chats to Areej about what he's been up to during COVID-19 and his contribution to After Australia, an anthology of speculative fiction about imagining a post-white supremacist and post-colonial Australia.
The Rap weaves conversations about culture, politics, literature, art and music into a weekly mix.
---
Presenters