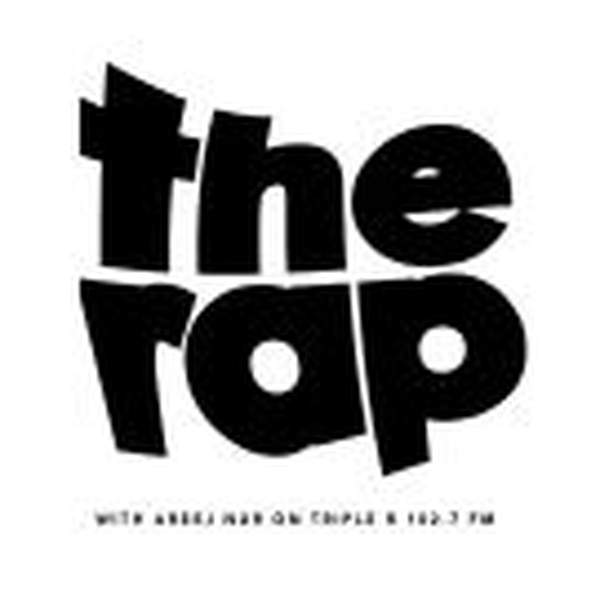 Listen to Exploring environmental justice for First Nations People, why racial silence and complicity is to blame for indigenous deaths in custody and Okenyo's new Solo EP
∙∙
Seed Mob Organising Coordinator, Tishiko King chats to Areej about the Environmental Film Festival of Australia & the online launch and screening of The Condor & The Eagle, a documentary about South American Indigenous leaders seeking climate justice for their communities. The documentary is set for international release on July 1st.
Areej is also joined by Gomeroi poet and researcher at the Jumbunna Institute for Indigenous Education and Research, Alison Whittacker, to discuss her piece for The Conversation, 'Despite 432 Indigenous deaths in custody since 1991, no one has ever been convicted'
Lastly, Sydney based theatre actress and RnB, hip hop and soul musician, Okenyo phones in for a Q&A about her latest EP, Solo out now via Elefant Traks.


More info:
Watch "The Condor & The Eagle" Trailer on Vimeo
The Condor & The Eagle | Official Website
The Rap weaves conversations about culture, politics, literature, art and music into a weekly mix.
---
Presenters