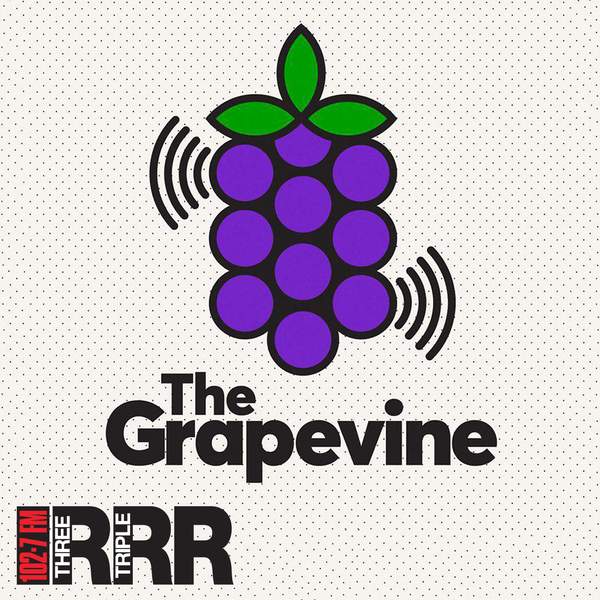 Listen to The Grapevine - 11 November 2019
∙∙
This week Kulja and Dylan speak with Rolf Schmidt, Invertebrate Palaeontology Collection Manager at Museums Victoria to discuss his pieces of the Berlin Wall, collected just after it fell and on display at the Immigration Museum as part of 30th anniversary commemoration of the wall's fall.
Then, co-host Sally Rippin is back for the Reading Room, joined by celebrated author and illustrator Graeme Base to discuss his new book Moonfish, his creative process and his continued refusal to fall into the latest trends.
And finally Professor Nick Richardson drops into the studio to convince Kulja and Dylan that 1956 was a cultrually crucial year for Australia as they explore the themes of his book 1956: The Year Australia Welcomed the World.
Putting local issues in a global context, including weekly insights into our cities, democracy, rights, culture, energy and environment. All stitched together with a mixtape of music.
Regular guests and segments include: Reading Room with Sally Rippin; urban history with Dr David Nichols; Cam Walker's eco-update and live music.
Program theme: Hugh Masekala's Grazing in the Grass
---
---
The podcast intro and outro theme is Soft Illusion and was generously provided by Andras.
https://andras.bandcamp.com/track/soft-illusion
Presenters