From an episode of Uncommon Sense∙Presented by Amy Mullins
Interview
Uncommon Sense: Zena Cumpston On Centring Aboriginal Knowledge And Our Custodial Obligations To Country
Barkandji researcher and storyteller Zena Cumpston speaks about the ongoing effects of colonisation in places like universities and the ways in which Aboriginal knowledge has been treated as an "add-on" to the scientific study of plants and the management of Country.
"...institutions, for example, can't just throw open their doors and say, 'Oh no, you're allowed in here now,' without fundamentally changing their practices, but also the ways in which our knowledges don't work within Western systems."
Zena also talks about indigenous plant use and the deep cultural significance of plants for Aboriginal and Torres Strait Islander people.
"We also all have a responsibility to Country, and that's why I've really loved my work with plants, I think. It brings people into a relationship with Country and it excites them, and they start looking at the world around them in a more, I hope, connected way."
Zena's new book, co-authored with Lesley Head and Michael Shawn-Fletcher, is called Plants: Past, Present and Future.
Zena's other discussed projects include, Emu Sky, the Indigenous Plant Use booklet (free PDF), and The 2021 State of the Environment Report (co-author of the Indigenous, Heritage, and Urban chapters).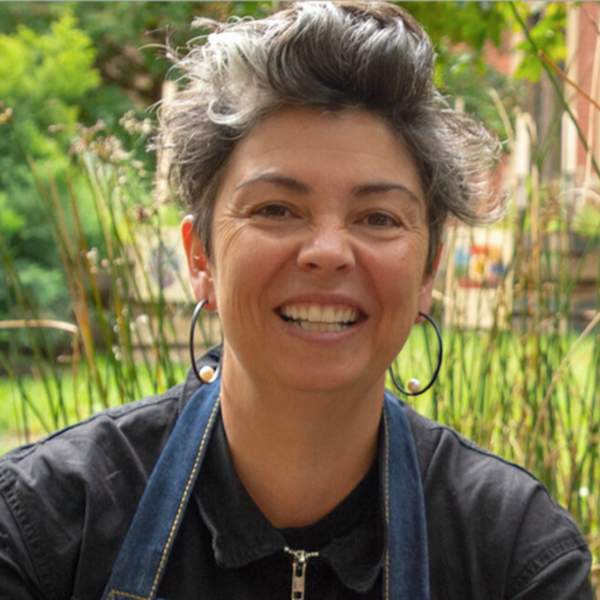 Listen to Uncommon Sense: Zena Cumpston On Centring Aboriginal Knowledge And Our Custodial Obligations To Country
25:15∙15 November 2022
∙