From an episode of Uncommon Sense∙Presented by Amy Mullins
Interview
Uncommon Sense: Save The John Curtin Hotel
With its lease expiring in November, The John Curtin Hotel – a pub on Lygon Street in Carlton with a rich 150-year history in Melbourne, and a staple venue of the city's live music scene – is sadly up for sale.
Felicity Watson, Executive Manager of Advocacy at the National Trust of Australia (Victoria), joins Amy Mullins to chat about the Save The John Curtin Hotel campaign, which the National Trust is supporting alongside a wide range of people from the community.
Amy chats to Felicity not only about the hotel, but also about the broader issue of preserving heritage places with social, political and cultural value in Victoria, and how we can help save Melbourne's most precious and meaningful places.
UPDATE: The National Trust and Victorian Trades Hall Council have jointly submitted a heritage nomination for the John Curtin Hotel to be listed on the Victorian Heritage Register.
Art by Sam Wallman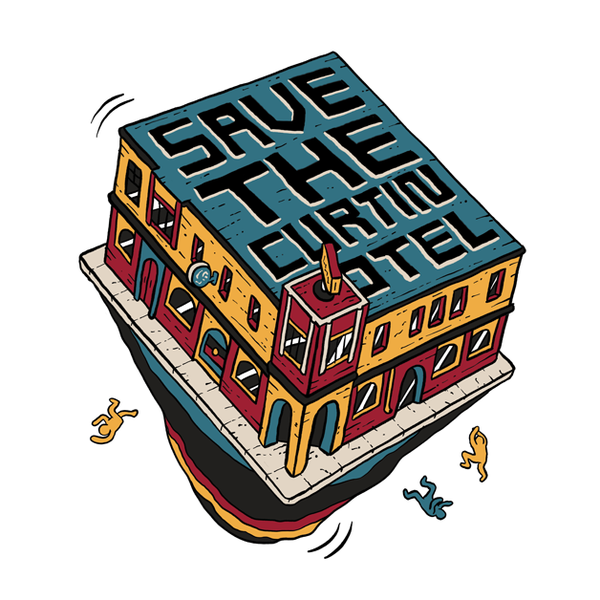 Listen to Uncommon Sense: Save The John Curtin Hotel
24:37∙22 February 2022
∙