Presented by Amy Mullins
Interview
Uncommon Sense: Dr Ashley Hay On Eucalypts And Their Champions
People have a very personal relationship with eucalypts, from their scent to their somewhat ubiquitous presence in Australia. Award-winning author Dr Ashley Hay joins Amy to discuss her critically acclaimed book, Gum: The story of eucalypts and their champions, which has been updated and released in a new edition out via NewSouth Books.
Ashley says that she became interested in eucalypts when she encountered them while living overseas and felt a strong emotional connection to home.
"If you saw a eucalypt in another country it sort of spoke to you in a really particular way, it was like this absolute connection back to home."
When she moved back to Australia she started thinking about the first wave of invasion and settlement and how dismissive they were of the landscape, and it drove her to explore the history of the eucalypts.
She talks to Amy about what she has discovered and how the new release of her book has allowed her to dive back into eucalypts and further the discussion in relation to climate change and genetics.
Listen to the full interview below.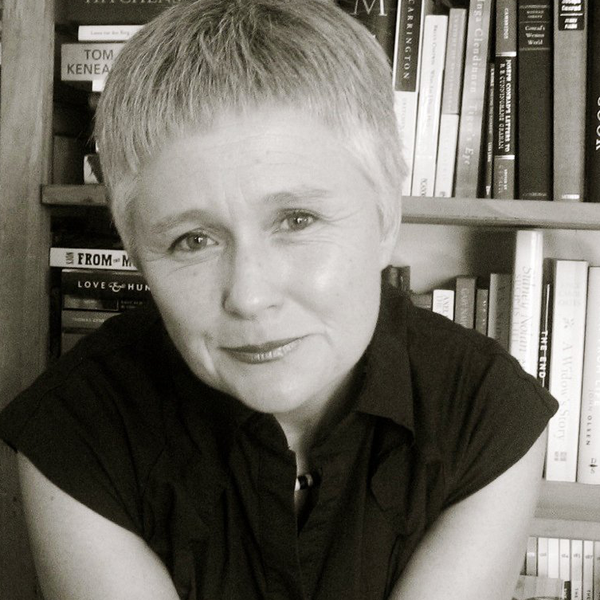 Listen to Uncommon Sense: Dr Ashley Hay On Eucalypts And Their Champions
47:58∙24 May 2022
∙