From an episode of Uncommon Sense∙Presented by Amy Mullins
Interview
Uncommon Sense: Demystifying Australia's Economy with Dr Richard Denniss
What's really causing inflation in Australia and will jacking up interest rates fix it? Dr Richard Denniss, Executive Director of The Australia Institute explains Australia's current economic woes and demystifies the confusion around the role of the Reserve Bank of Australia (RBA), rising inflation, increasing interest rates, Stage 3 tax cuts, and low wages growth.
"The RBA Act... says that its main job is to deliver full employment. The RBA Act doesn't say that its job is to control inflation."
Richard tells us why we must get over the idea that wages growth is an abstract concept that is beyond our control. "We have record low wage growth for the simple reason that employers are offering record low wage increases and until they stop doing that we won't get any significant increases in wages," says Denniss.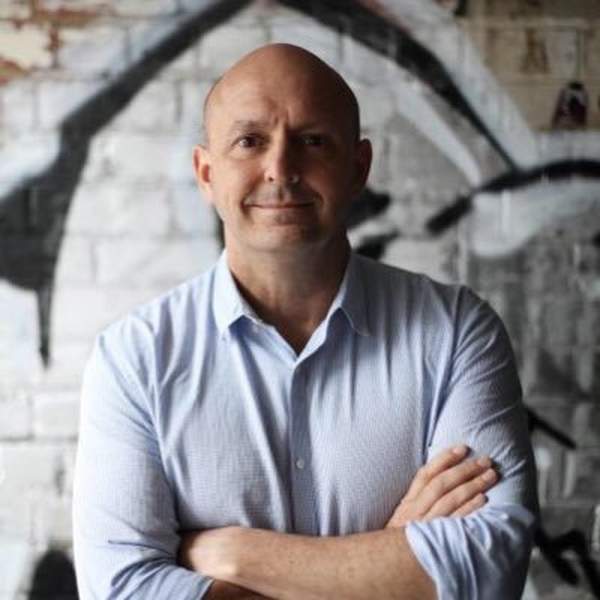 Listen to Uncommon Sense: Demystifying Australia's Economy with Dr Richard Denniss
46:48∙21 September 2022
∙