From an episode of Uncommon Sense∙Presented by Amy Mullins
Interview
Uncommon Sense: Bill Bowtell on Pandemic Politics in Australia and Why 'Zero COVID' Matters
Bill Bowtell, strategic health policy adviser, joins host Amy Mullins for an in-depth conversation about pandemic policy and politics, particularly in Victoria, New South Wales, and more broadly across Australia. He also tells us why the 'Zero COVID' strategy is under threat from libertarian ideology in NSW, with government actions appearing to indicate a change of strategy. Bill says, "all we can see is that this just goes on and on until the people are supposed to get used to the idea of living with COVID."
He says, the government is "deploy[ing] effectively intellectually bankrupt ideas like nudge theory" when they promise to give small freedoms to Sydneysiders upon reaching 50-60% vaccination of the eligible adult population.
Bill talks about lockdowns, the dangers of the Delta variant, and why vaccination is a medium to long term solution to reducing outbreaks. He also discusses the national vaccination targets and what's most crucial in public health – transparency, clarity, and humility.
Bill Bowtell is an Adjunct Professor at UNSW and was an architect of the Australian government's successful response to the HIV/AIDS epidemic. 
Photo supplied by Bill Bowtell.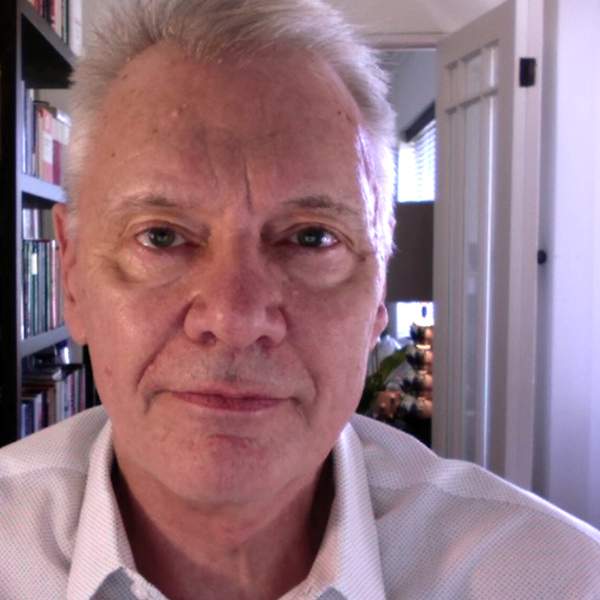 Listen to Uncommon Sense: Bill Bowtell on Pandemic Politics in Australia and Why 'Zero COVID' Matters
52:31∙11 August 2021
∙