From an episode of Uncommon Sense∙Presented by Amy Mullins
Interview
Uncommon Sense: Antisemitism is a Danger to Democracy
Amy picks the brain of distinguished historian Professor Deborah Lipstadt, author of Antisemitism: Here and Now.
Deborah recounts her successful defence of a libel suit brought by Holocaust denier David Irving in the UK, where the burden of proof is on the defendant. Deborah had to prove the substantive truth of what she had written about Irving in her book, Denying the Holocaust. With some of the best historians and lawyers on her team, they 'followed his footnotes back to the sources' to argue their case. Deborah says of the legal outcome, 'We didn't really prove what happened, but we proved that when the deniers claim – it wasn't a Holocaust, and it wasn't a genocide, and that the Jews have made it up – that they have no evidence.'
Amy and Deborah discuss how during the 1990s, Irving's work was accepted by a number of moderate historians and commentators, who 'gave him a great deal of leeway'. Those who challenged whether the Holocaust truly happened 'didn't want to be called deniers, they wanted to be called revisionists' – a slippery slope and a rhetorical tactic relevant to right-wing populism today. Ultimately, Deborah says, 'Holocaust denial is a form of antisemitism that is very close to racism.'
Finally, they discuss how contemporary antisemitism and those who enable it comes in many forms on both the left and right side of politics – an uncomfortable truth that we must all confront.
Deborah is the Dorot Professor of Modern Jewish History and Holocaust Studies at Emory University, Atlanta Georgia, USA. She is in Melbourne for the Melbourne Writers Festival, delivering the John Button Oration at the State Library of Victoria.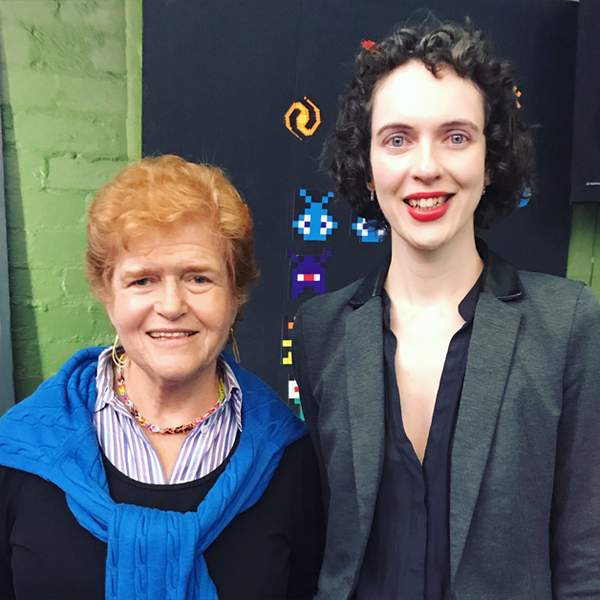 Listen to Uncommon Sense: Antisemitism is a Danger to Democracy
30:22∙3 September 2019
∙