Presented by Samira Farah
Interview
The Score: Mykaela Saunders On 'This All Come Back Now'
Filling in for Samira on The Score, Sosefina Fuamoli is joined by writer, teacher and community researcher Mykaela Saunders to talk about her work editing and compiling, This All Come Back Now: An Anthology of First Nations Speculative Fiction.
The first-ever anthology of Aboriginal and Torres Strait Islander speculative fiction, This All Come Back Now is an astonishing read made up of 22 stories from new, emerging and established First Nations writers.
"I emailed every single Aboriginal or Torres Straight Islander writer I knew had some kind of interest in speculative fiction," Mykaela tells Sosefina. "But I also emailed writers I knew that didn't – where I just liked their writing…"
Sosefina and Mykaela discuss what makes this collection so special, why there needs to be more like it, and what it felt like to reach out to the award-winnng author Alexis Wright to see if she wanted to be involved.
Listen to the full interview below.
[image: book cover by Jessica Johnson]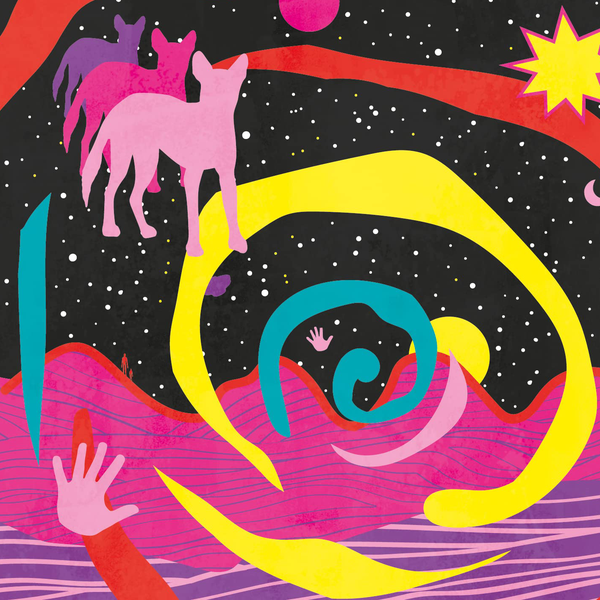 Listen to The Score: Mykaela Saunders On 'This All Come Back Now'
14:00∙8 June 2022
∙