From an episode of The Grapevine∙Presented by Kulja Coulston and Dylan Bird
Interview
The Grapevine: Australia's Shrinking Book Printing Industry
Book printing in Australia has faced challenges on several fronts in the last decade - with digitisation, the rise of eBooks and international imports threatening the industry's future.
Last year, two of the last major national book printers became one company. This has had implications for not only the number of books being printed locally but the types of titles that may get commissioned by publishers.
Writer and editor Savannah Hollis joined The Grapevine to dig into the history of book printing in Australia and the consequences the merger may have.
"What we're seeing is an inability for smaller firms to come to the table because there's only one firm who is setting prices."
Read Savannah's piece in Overland here.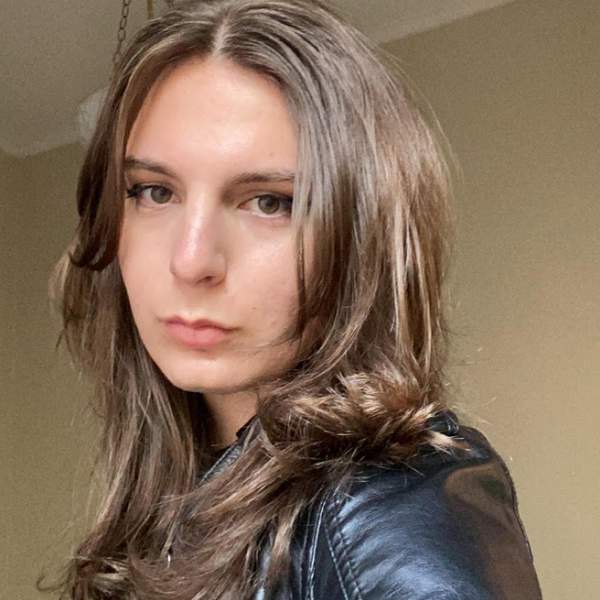 Listen to The Grapevine: Australia's Shrinking Book Printing Industry
13:20∙14 August 2023
∙