From an episode of Skull Cave∙Presented by Stephen Walker
Interview
The Ghost Interviews Dr Timothy Leary (1989)
In Oct 1989, Dr Timothy Leary toured Australia for a series seminars and workshops. The psychologist and psychedelic guru dropped by the Skull Cave to chat to the Ghost during that tour. Listen to this fascinating conversation in full.
Note: there's a bit of 'settling in' music at the start... keep listening!
Photo by Philip H. Bailey.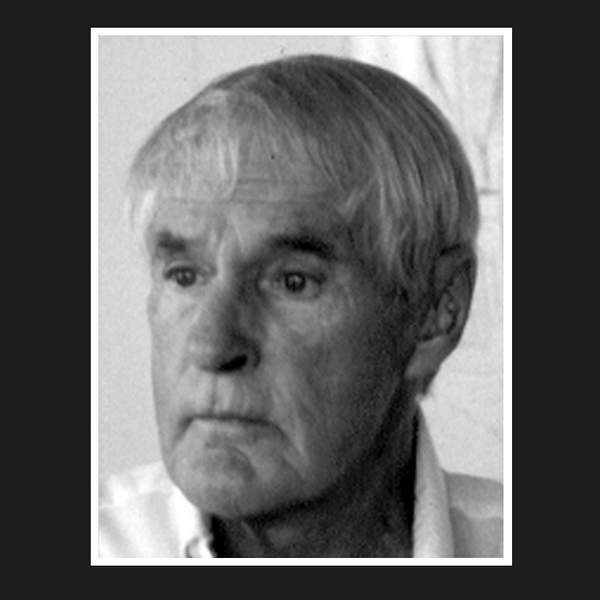 Listen to The Ghost Interviews Dr Timothy Leary (1989)
50:47∙26 July 2019
∙