From an episode of Skull Cave∙Presented by Stephen Walker
Interview
The Ghost Interviews David Byrne (1992)
Stephen 'The Ghost' Walker dives deep with Talking Heads frontman David Byrne on May 5 1992, when Byrne was touring Australia in support of his second solo album Uh-Oh.
They discuss the theme of alienation in Byrne's music; Byrne's influences; and how the Latin music played at NYC discos worked its way into Talking Heads tunes ('It's often separate to what people think of as American music, but it very much is a kind of American music,' Byrne says).
Cheers to Brian Wise for providing this audio.
Photo by Raph PH.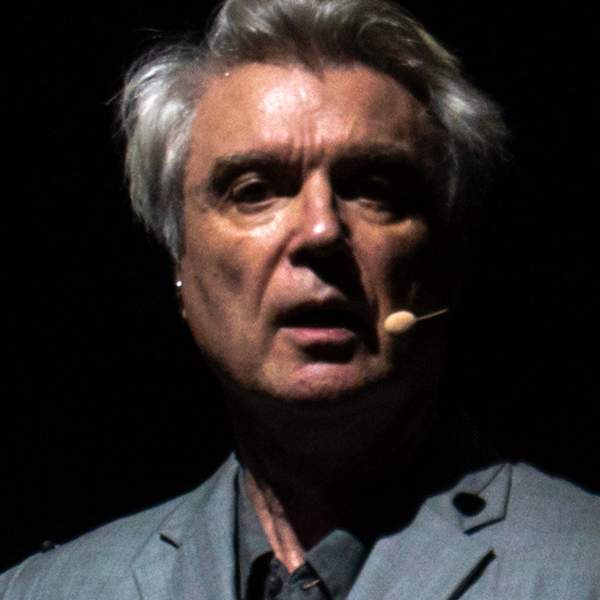 Listen to The Ghost Interviews David Byrne (1992)
25:30∙2 August 2019
∙