From an episode of Spin Cycle∙Presented by Jess Lilley and Charlie Lewis
Interview
Spin Cycle: Talking Radicalisation With Sarah Krasnostein
In December 2022, the regional Queensland community of Wieambilla was rocked by a series of shootings against local police officers that left six people dead and two people injured in hospital. Now known as The Train Family Murders, the events quickly became headline news across the country as wild details of the shooters and their beliefs were revealed.
Award-winning author and journalist Sarah Krasnostein watched on as the events unfolded – she joins the Spin Cycle team to chat about the media's response to the murders, the shooters ties to alt-right conspiracy theories, and how we might be heading toward a new era of radicalisation.
"Its not fanciful to look directly at the way at all these things have been connected to the last hundred years of extreme right politics".
Read Sarah Krasnostein's piece on The Train Family Murders in The Monthly here.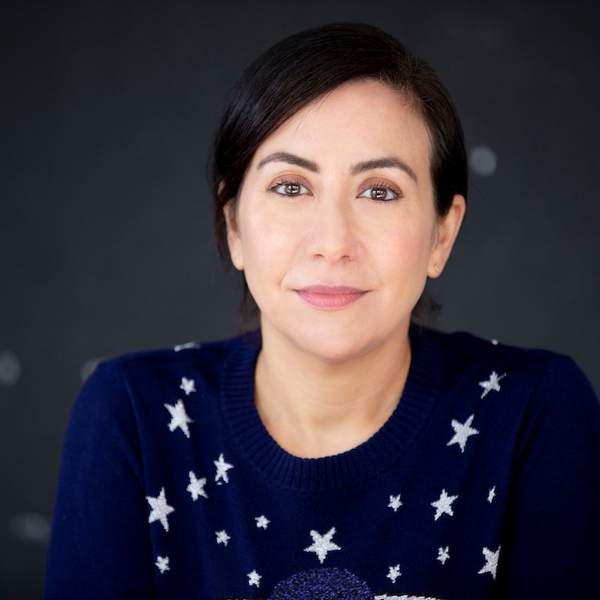 Listen to Spin Cycle: Talking Radicalisation With Sarah Krasnostein
21:21∙18 May 2023
∙