Presented by Jazz Feldy
Live at Triple R
Sharon Van Etten In Conversation and Live Set at RRR
Singer/songwriter/powerhouse performer Sharon Van Etten has been doing a lot of reflecting of late. In addition to writing some incredible music, she's been studying therapy. But it hasn't made her prone to analysing herself.
'We all analyse ourselves too much,' Sharon tells Triple R host Jazz Feldy. 'There are certain styles of therapy where they only want you to focus on the future, there are some where being in the present is much more important, and there are other styles where you have to be in touch with your past in order to move on.
'But I find that whenever I focus on the past, I get sad; whenever I focus on the future, I get anxious; and whenever I'm at my most sane, I'm being present.'
Stream her full convo to learn even more about where Sharon's thoughts have been leading her – then settle in for a helluva live set with Sharon's full band, right here in Triple R Performance Space.
Photo by Izzie Austin.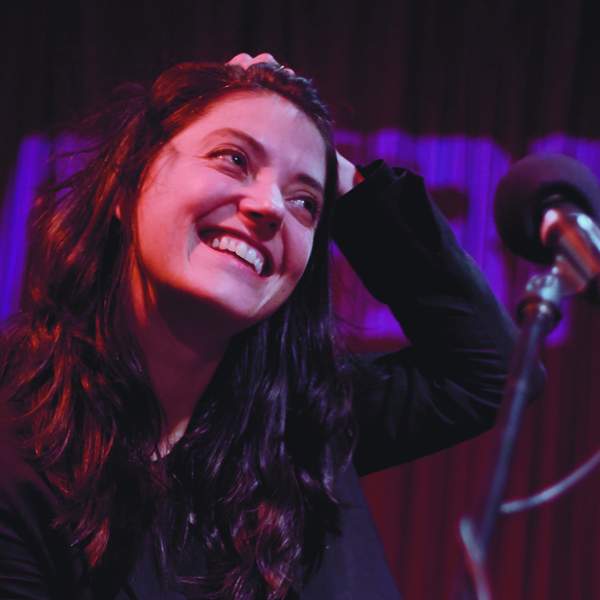 Listen to Sharon Van Etten In Conversation and Live Set at RRR
49:46∙11 June 2019
∙