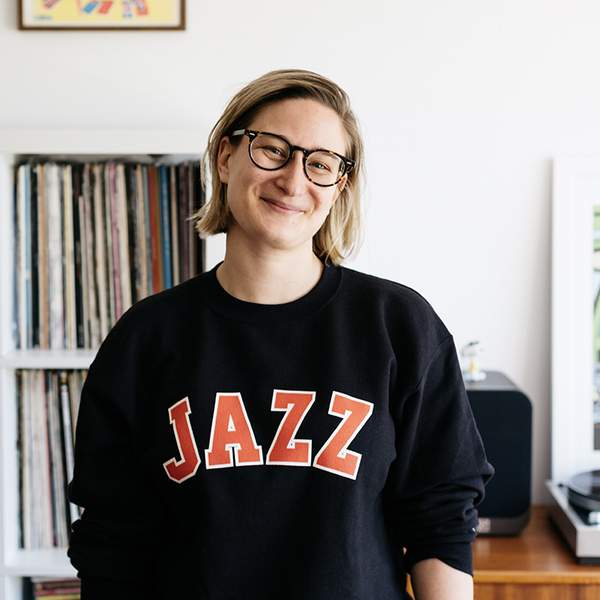 Celebrating women and gender diverse musicians from all around the world. Past, present and future.
How and when did you first connect with Triple R?
I first heard about Triple R through my friend Eli, who had excellent an show called Hellzapoppin'. I came in to play some garage records on her show and was hooked. I signed up for the radio course soon after and here we are!
What does Triple R mean to you?
Triple R is part of my daily routine. Driving to work with the Breakfasters, tripping out with Dan on How High The Moon, or hearing new music on Breaking & Entering. We are very lucky to have so many great shows on this station that are constantly coming up with the goods.
What's your favourite Triple R story?
Playing the midnight slot on New Year's Eve one year was good fun. We had a lot of very excitable listeners calling up to make some pretty interesting song requests!
Describe your happy place
Anywhere there is delicious food.
The studio door has accidentally jammed shut with you stuck inside. If there was only one album in there with you, what would you want it to be, and why?
I'd want to keep things upbeat so I don't panic. Maybe Diana Ross' Diana? The one with the 10 minute version of Love Hangover, so there's time to jimmy the door open!