Presented by Small FRY
Special Program
Mooncake Guest Mix: DJ Cookie Shares Special Mix
This week's installment of Mooncake features a guest mix from DJ Cookie, who also performs as Oliver White. She's in the duo Take Your Time and is one third of the party collective Big Bao – alongside Mooncake's very own Small FRY.
There's a mix of new tracks from artists such as Jennifer Loveless, and older songs from the likes of Soichi Terada and Aoki Takamasa. The guest mix kicks off with the "pretty mysterious" Radicalfashion, who DJ Cookie says "took [her] heart when they made their debut back in 2007".
Catch more of DJ Cookie on her radio show Crystal Radio on Mixcloud.
Photo: Josh Cook
Tracklist:
Order - Radicalfashion
25 and dead inside - Pamcy
Rhythm Variation 06 - Aoki Takamasa
Minnoch - Hunee
NO WAY (Sam von Horn & Justin Jay Remix) [feat. Isaiah Rashad, Joey Purp & Ambré] - Tokimonsta
Hohai Beats - Soichi Terada
WHEN I GROW UP - Yaeji
Born to Defence - Cassius Select
B L U You - Jennifer Loveless
Freezeframe - Strict Face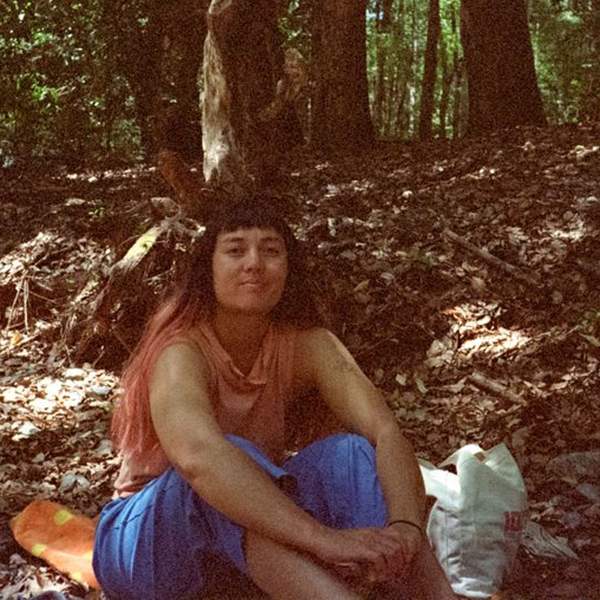 Listen to Mooncake Guest Mix: DJ Cookie Shares Special Mix
42:33∙6 May 2021
∙