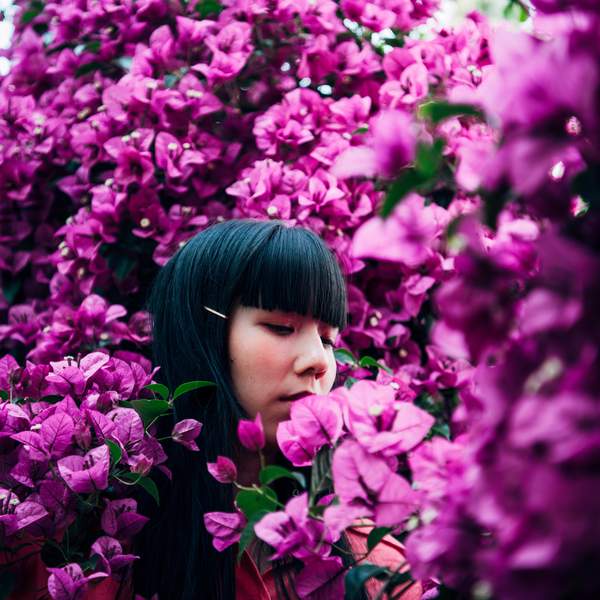 Celebrating diverse sounds from Asia and artists of the Asian-diaspora, music from Tokyo to Taipei, Seoul to Saigon and more
How and when did you first connect with Triple R?
I first connected with Triple R back in 2012 as a publicist, meeting with Simon and hand-delivering CDs. A couple years following, I started volunteering in the music department, helping with the digital music library.
What does Triple R mean to you?
Triple R means community, music nerds and Snack of the Day.
What's your favourite Triple R story?
A very nice memory of the first gig I attended at the Triple R performance space, seeing Kimbra perform her 2011 album Vows.
Describe your happy place
Snug asleep on the belly of Totoro.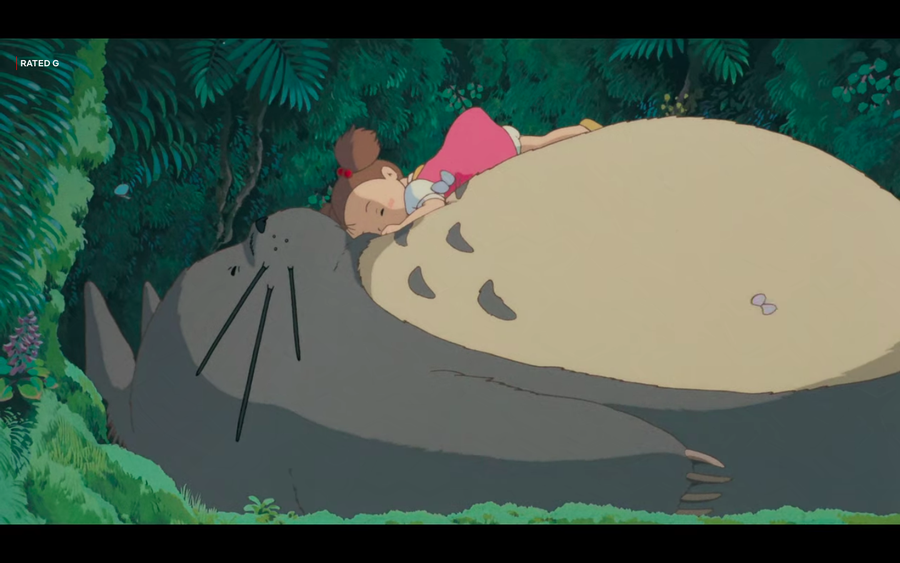 The studio door has accidentally jammed shut with you stuck inside. If there was only one album in there with you, what would you want it to be, and why?
Sade – Diamond Life
This would be the perfect album of emotional bangers to dance and cry to, alone in the studio, on repeat.