From an episode of Skull Cave∙Presented by Stephen Walker
Live at Triple R
Jeff Buckley Live at RRR and Interview with The Ghost (1995)
Jeff Buckley's only studio album Grace was released 25 year ago this month, on August 23 1994. The following year, Jeff toured Australia for the first time.
He stopped by Triple R on August 31 1995 for a live performance on the Rooftop (in the old Fitzroy building) and a longform interview with Stephen Walker. Jeff shares details of his transient childhood where music was the only constant, developing his sense of himself as a musician (only a couple of years prior, by his reckoning), his spontaneous approach to recording, his ascent ('The world is not about to be conquered by me,' Jeff insists), and much more.
Listen back to the performance and interview in its entirety here.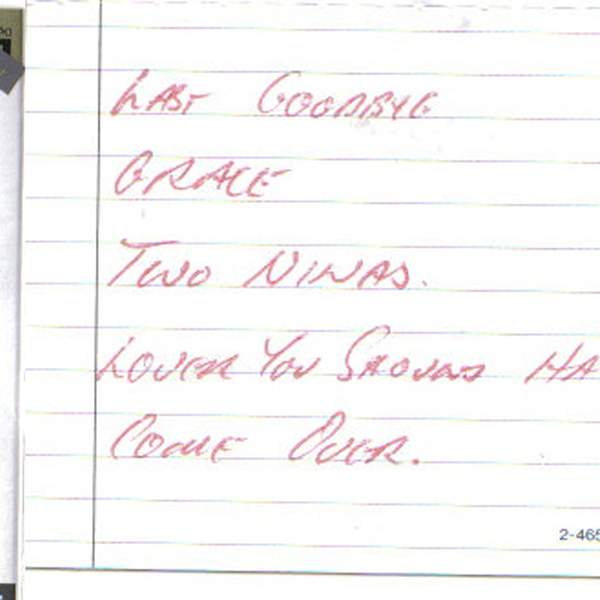 Listen to Jeff Buckley Live at RRR and Interview with The Ghost (1995)
44:40∙30 August 2019
∙