Presented by Paul Gorrie
Interview
Good Static: Teether Talks Collabs, Shows And His New LP
Local rapper and producer Teether drops by Good Static to chat about his upcoming release, Machona. Fresh off last year's breakthrough mixtape Glyph ­– a collaborative effort with Kuya Neil that dropped on Chapter Music to considerable acclaim ­– Teether wasted no time on the follow-up.
As he tells Paul, Teether recorded Machona over the last year with contributions from Chef Chung, Sevy, Realname and nini. Exploring his Malawi heritage and feelings of disassociation brought on by rolling pandemic lockdowns, the record is part of Teether's ever-growing web of collaborations and releases.
Teether chats to Paul about new projects and mixtapes, his upcoming shows with Shabazz Palaces and shares some words of wisdom with the 3RRR listeners.
Machona is out May 27 through X Amount Records.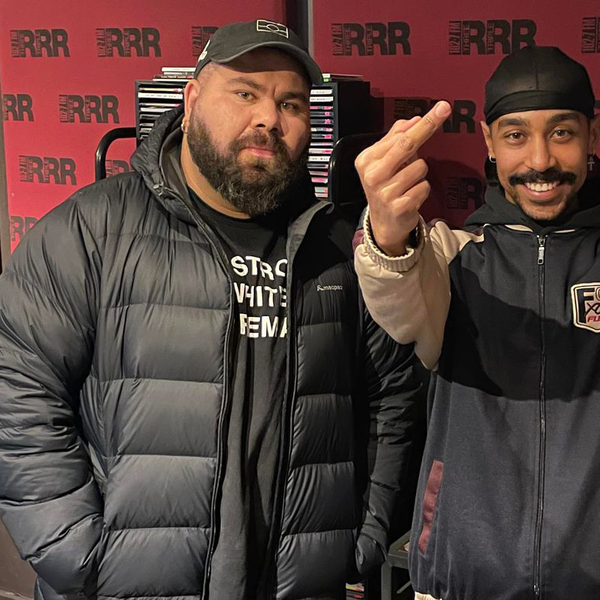 Listen to Good Static: Teether Talks Collabs, Shows And His New LP
14:28∙7 May 2022
∙