Presented by Cameron Smith and Matt Steadman
Interview
Eat It: Hana Assafiri On The Future Of Moroccan Soup Bar
The Moroccan Soup Bar has been a Melbourne institution for almost a quarter of a century, and now its owner and founder Hana Assafiri has big plans for it's future.
Joining Cam and Matt on Eat It, Hana reveals that as of June 30 the beloved restaurant will be changing fundamentally. Responding to the impact that the pandemic has had on their staff and community, the Soup Bar will be partnering with like-minded companies to become a delivery service rather than an eat-in experience.
"[We have] been embraced by an extraordinary community," says Hanna of the restaurant's legacy. "We offered something up that, even at the time, was unconventional as a hospitality venue."
In addition to the delivery service, Moroccan Soup Bar will be launching Conversation Salons, to bring the community together with great food and ideas.
"The Conversation Salons are offering people the opportunity to still have Moroccan Soup Bar banquet sitting alongside a banquet of ideas," Hanna explains. "Where we have some of the most inspirational, intelligent speakers who can inspire a room and invite a contestation of ideas, a coming together and engaging of topics that have no place and space at the moment - so we can begin to rebuild and heal from the ground up."
To find out more about Moroccan Soup Bar's future plans listen to the full interview below.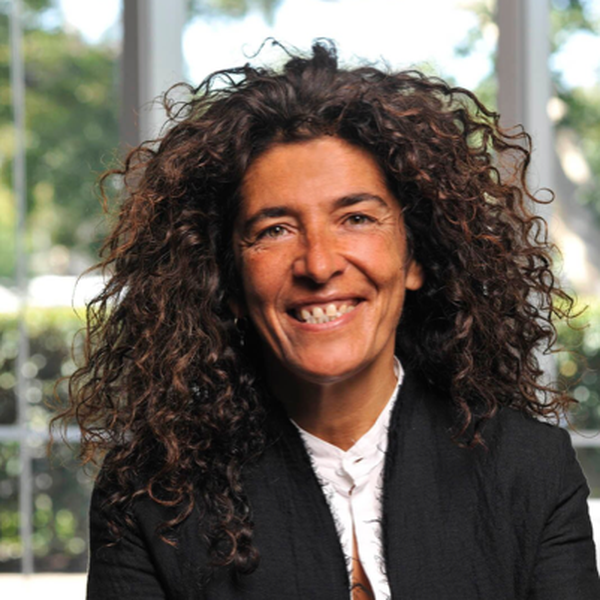 Listen to Eat It: Hana Assafiri On The Future Of Moroccan Soup Bar
19:31∙22 May 2022
∙