Presented by Annaliese Redlich
Special Program
Happy Birthday Neon Sunset: Listen Back To Annaliese's Party Mix
Happy Birthday Neon Sunset! To mark her baby turning 8 on the weekend, Annaliese Redlich jumps on the turntables and brings us a very special celebratory mix.
Across one hour of non-stop party vibes she works her magic with deep cuts of 60s garage and psych, 80s electronic and 90s hip-hop.
Plus, as part of the celebrations, Melbourne garage punks Delivery join Annaliese for a live set. And Pat from local label Dune Castle Records drops by to talk about the imprint's cinematic new LP Dark Ages Martial Arts.
Strap in for the journey and listen back to the magic below.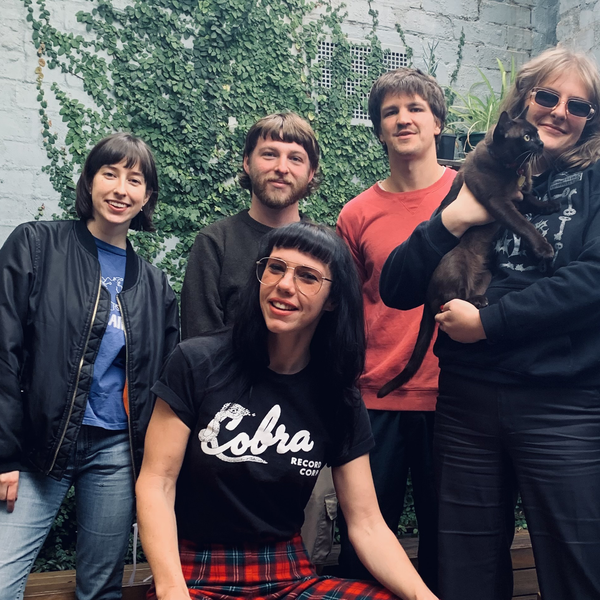 Listen to Happy Birthday Neon Sunset: Listen Back To Annaliese's Party Mix
02:00:00∙7 May 2022
∙