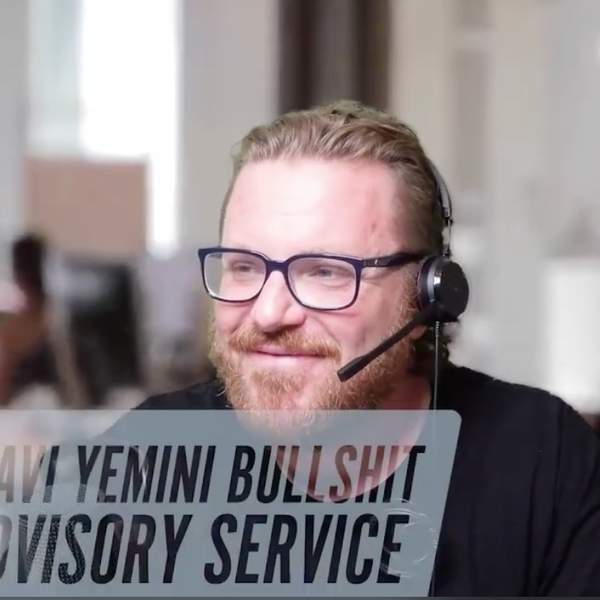 Listen to We Have Questions – 16 January 2022

01:00:00
Tom Tanuki joins us to delve into the anti lockdown movement and help us answer our question for the day: "is there really a hippy to extreme-right-wing pipeline?"
Follow Tom:
There are self-help articles on the internet with titles like "Unanswered questions and how to not let them eat you alive". But why settle for unanswered when you and your friend can figure it out? Tune in to hear Adam Grubb and Sarah Coles try to solve some unsolved mysteries. Ranging from political intrigues to unsettling soundtracks – fascist naturopaths to pleasure thrones. And what is in that garbage bag at the bottom of that mineshaft?
Presenters