RADIOTHON COMING SOON!
WHAT IS RADIOTHON?
PRIZES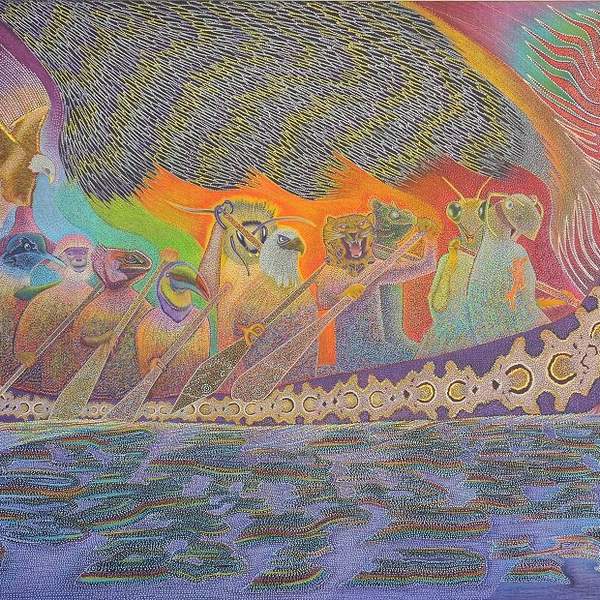 Listen to Voyage of the Dawn Treader – 29 November 2021
∙
Playlist for Voyage of the Dawn Treader – 29 November 2021
Slow Motion Blackbird

Chris Merrick Hughes

Rhododendron Forest Rescue

FRKTL

Cheminement du Tigre

Houeida Hedfi

Oceanic Dub

Ambient Warrior

Meditation III

GODTET

Guanare / Barinas

Jean C. Roché

Life is a Mystery

Ausecuma Beats

Man of the World

Other Joe

It Might Rain

Sean La'Brooy

Frogs

Not Drowning, Waving

The Lyrebird: Courting Song

Peter Bruce

Passiflora

Green-House

Smiling Mind guided meditation

Uncle Jack Charles

Himalayan Bowls

Karma Moffett

Ecstasy

Terry Riley

IIIIII

Asa Tone

River Morning

Kay Gardner

Dawn Sounds

Serena Gabriel, Steve Roach

Eternal Sanctuary

David Naegele

Affection

Jonathan Richman & The Modern Lovers
Music to cultivate stillness and peace. Guided meditations, healing vibrations, deep space explorations. New age, spiritual jazz, nature sounds, ambient blissouts, poetry and dreamscapes for early risers, or late night comedowns. 
Presenters