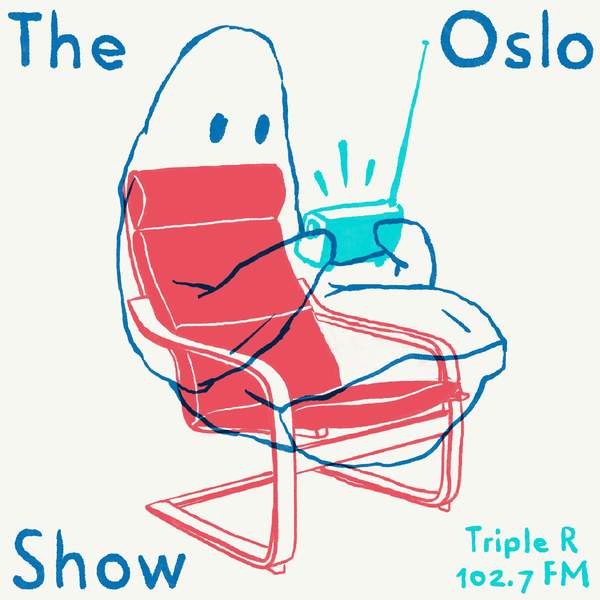 Listen to The Oslo Show – 21 September 2022
∙
Oslo chats with Sally Rippin about her new non-fiction book for adults 'Wild Things - How We Learn To Read and What Can Happen If We Don't', and with Tom Crago about his new novel 'Grand Crew'.
Playlist for The Oslo Show – 21 September 2022
Money Music

Surprise Chef

Too Much To Do

LAURA JEAN

So Typically Now

U.S. Girls

Basic Economics

Attia Taylor

That's That

Cass McCombs
Conversations with friends and strangers about books, art and ideas. Hosted by local drawer of pictures Oslo Davis.
Presenters