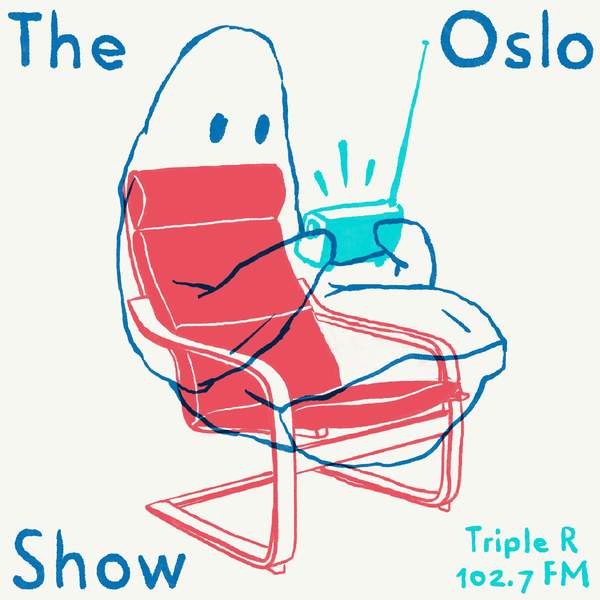 Listen to The Oslo Show – 14 September 2022

01:00:00
Conversation with arts writer Tierney Miekus about Katy Hessel's 'The Story of Art Without Men', and with novelist Chris Flynn about his new collection of stories 'Here Be Leviathans'.
Playlist for The Oslo Show – 14 September 2022
Money Music

Surprise Chef

Haley

Big Thief

Perfect Girl

The Cure

Always Something (Indra Dunis Vocal Edit)

Dumbo Tracks & Peaking Lights

Zurich is Stained

Pavement

Mesopotamia

The B52's
Conversations with friends and strangers about books, art and ideas. Hosted by local drawer of pictures Oslo Davis.
Presenters