RADIOTHON COMING SOON!
WHAT IS RADIOTHON?
PRIZES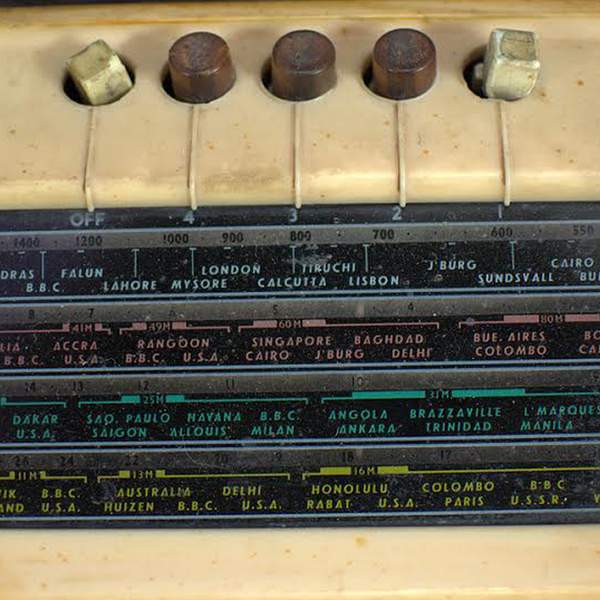 Listen to The Good, The Dub & The Global – 31 May 2022
∙
Playlist for The Good, The Dub & The Global – 31 May 2022
Four Winds

Jessie Lloyd

Pound Horn

Digidub & Peter Dunne

Dub Free Part 3 (Rose Line Mix)

Hiss Is Bliss

Furious Dub

Kosmo Sound

Heavy Congress (Rising Riddim Monkey Marc)

Monkey Marc, Spikey Tee, Vida Sunshyne, Stick Mareebo, Anitra & Jake Savona

Revolution

Riddim Tuffa ft Shanti D

Battle lines FEATURING Aishah Espinosa

SYSTEM UNKNOWN

Yenimno

Onipa

Heartical Dubplate

Parly B

Heavy Congress

Spikey Tee Jungle Remix

Soundsystem

Brother Culture

Gimme a Light

Bella Blair

Woman on the Bass

Scrunter

Locked

Esther

To Koloto

DJ Fanax

Backwater Dub (Purple Pineapple Mix)

100th Monkey

Inner Blues (Dub Mix Future Dub Orchestra)

Dubmatix Meets Future Dub Orchestra

The Asimov Solution

New Bladerunners of Dub

Seven Shades of Dub

Rckers HiFi
Explores the differences between traditional and contemporary global rhythms, the goodness of dub and other tasty treats that fall into the description of Good! Expect music from all corners of the planet near and far and a healthy bassline to kick the day along in a musical stylee.
---
Presenters